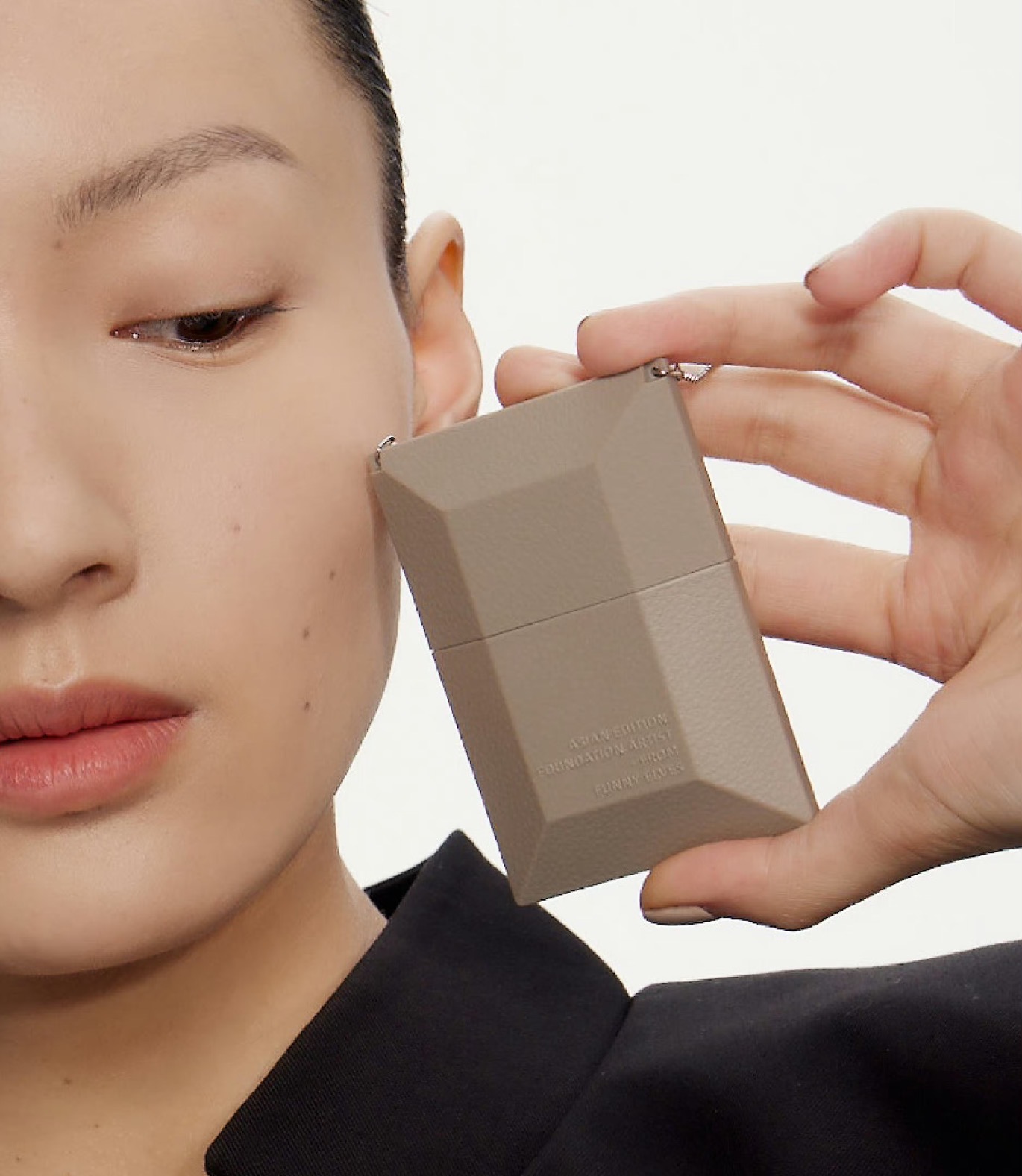 22 May

HOW DO C-BEAUTY BRANDS CLAIM THE BASE MAKE-UP MARKET

After having established their presence in the eye and lip categories, the C-Beauty brands are now marching into the base make-up segment. This move poses a challenge to the dominant international brands known for their unparalleled research and development (R&D) capabilities.

For the emerging C-Beauty, it is not an unwinnable battle. On the contrary, the Chinese market has already seen the success of multiple local brands, who are all featuring the same concept – Customization for Asian Skins. Different from the 'Global Strategy' of most Western brands, the newly grown C-brands have cleared and determined positions. They aim to decently serve Chinese customers by assisting them to learn their skin as well as providing base make-up products fit for different skin types and colors.
   
Photos: Blankme Official RED Account 
"When we are communicating with consumers, we found that most Chinese women fail to accurately understand their skin color, skin type, and facial contours."  —@Joocyee brand team
To help customers understand their skins, @Funny Elves and @blankme leverage the digital tool such as the Tmall mini-program and WeChat mini-program to offer skin analysis services through skin tests, color tests, and Q&A. By doing this, brands not only enhance their skin database but also create a deep trust between customers and brands.
     
Photos: The Skin Test & Skin Analysis of Blankme on WeChat Mini Program
It is also worth noting that China is a huge country of vast territory, people in different cities might have different skin types. The biggest base make-up brand @blankme collected over 200,000 valid data in 7 cities and built a skin optical chromatography research system exclusively for Chinese women. The brand has also cooperated with top universities including the Chinese Academy of Sciences to create the world's first skin optics laboratory, just to learn the impact of light on the performance of base make-up products.

Photos: Blankme Official RED Account, the Skin optics laboratory
C-Beauty brands are continuously evolving and staying in tune with us would help you keep up with the latest trends.
Contact us to learn more about the latest beauty trends in China