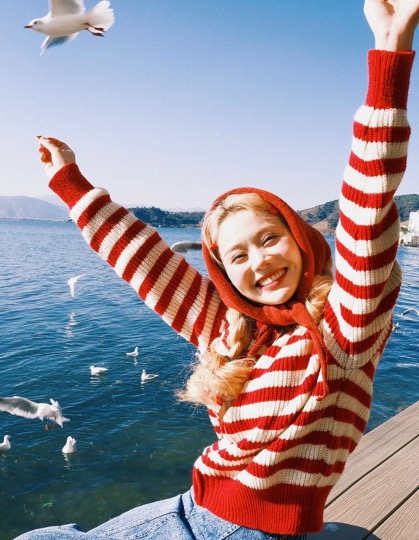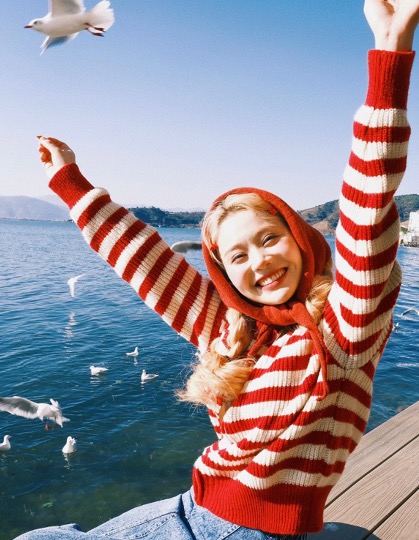 18 Jan

What does China's "revenge travel" trend means for luxury brands in 2023?

Starting on 8 Jan 2023, after the step out of the zero-Covid policy, China finally reopened its borders, allowing international travels, but in a new complex sanitary context. For visitors to China, a negative 48h PCR test is required without any quarantine. International travel and business visa applications will also be gradually resumed.

After three years' harsh Covid control, Chinese tourists are now ready to come back to the global travelling scenes. Data from local travel research indicate a strong Chinese tourists rebound and desire for outbound travelling after the news released. According to Trip.com, long-distance flight orders have surged 75% compared to last year, with a 540% increase of international flights booking for 2023 CNY.

Photo: from Red user @Shuyu_
What is the hottest international travel destinations so far?
Due to China's current high Covid positive rate after the government ended its Zero-Covid measurements, multiple countries (Japan, France, Italy, South Korea, etc.) have already tightened entry restrictions for Chinese travelers. However, it doesn't stop Chinese consumers' enthusiasm of going abroad. It was said that Chinese border crossings hit half a million per day since reopening. According to Huanqiu.com, APAC region especially Asian countries are currently still the first choices for Chinese consumers to travel.
The top 10 hot destinations for this 2023 CNY travel revival are: Australia, Thailand, Japan, Hong Kong, Malaysia, United States, Singapore, United States, Macau and Indonesia. Although famous tourist destinations such as Paris are always on the top wishlist for Chinese consumers for its strong luxury shopping attraction, the shift of Chinese young consumers' shopping behavior and the local economic crisis also challenged the traditional luxury travel-shopping.
Meanwhile, local travel within short-distance and local culture exploration will continue to dominate the travel trend in 2023. Chinese young consumers' interests in tasting local favors and exploring natural landscape are still rising, by moving towards a more qualitative and in-depth travelling experience.

Photo: Wabi-Sabi style teahouse & cafe @Bukongshan in local traveling destination Jingdezhen from Red user Kayinnz
What are Chinese consumers' expectations and how can luxury brands cater for the return of Chinese tourists? 
The top considerations for Chinese consumers when selecting a destination is local safety, hygiene and the destination's public COVID health control measures. However, after three years' travel restriction, they are also holding a higher expectation for return to international shopping experience. As Chinese consumers have already got used to the high-end luxury shopping experience in local stores such as dedicated personal assistant and intimate social shopping services via WeChat, their standard are much higher than pre-Covid period. They are now looking for a more premium, hospitable, culture-rich international travelling experience.
Therefore, outbound luxury retailers should:
-Show a high-level of hospitality to the return of Chinese tourists
-Elevate CRM through both digital interaction and offline services
-Improve physical shopping environment with Covid safety measurements
Contact us to exchange on how to welcome back your Chinese consumers.

Photo: Chinese consumer after shopping at the Louis Vuitton store in Paris, from Red user @阿汐哥
Cover photo: Red traveling blogger @臭屁辣妹