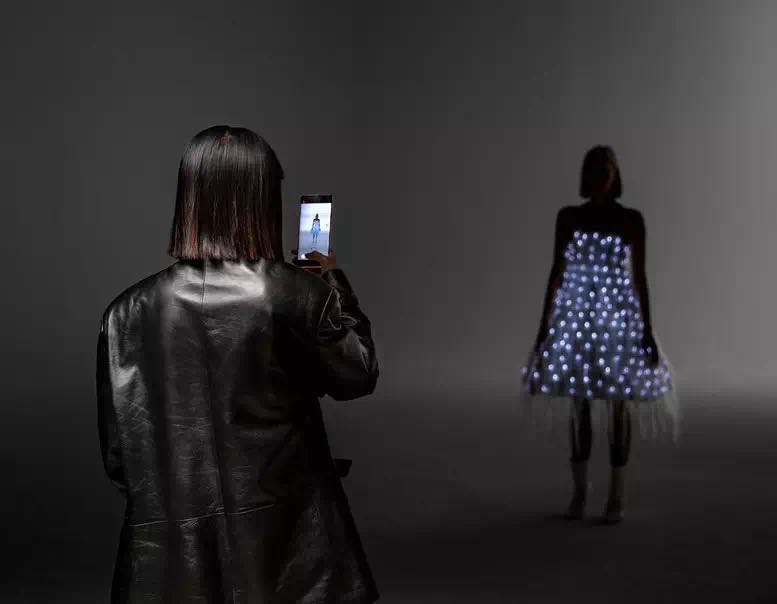 28 May

Creative wearable intelligence is happening now in China

With the rise of local technology development, many China's tech giants have grown into some of the world's biggest & innovative companies. Huawei, as the pioneer of 5G technology and smart phone development, chose to collaborate with contemporary fashion and lifestyle brands to satisfy the millennials' increasing demand for trendy and hype digital-savvy products.
Huawei x Gentle Monster
At its P30 Pro launch event, Huawei announced its partnership with the Korean luxury eyewear brand "Gentle Monster" to release its first smart glasses collection. The collaboration with the experimental and avant-garde brand is giving this wearable tech a real sense of fashion and art.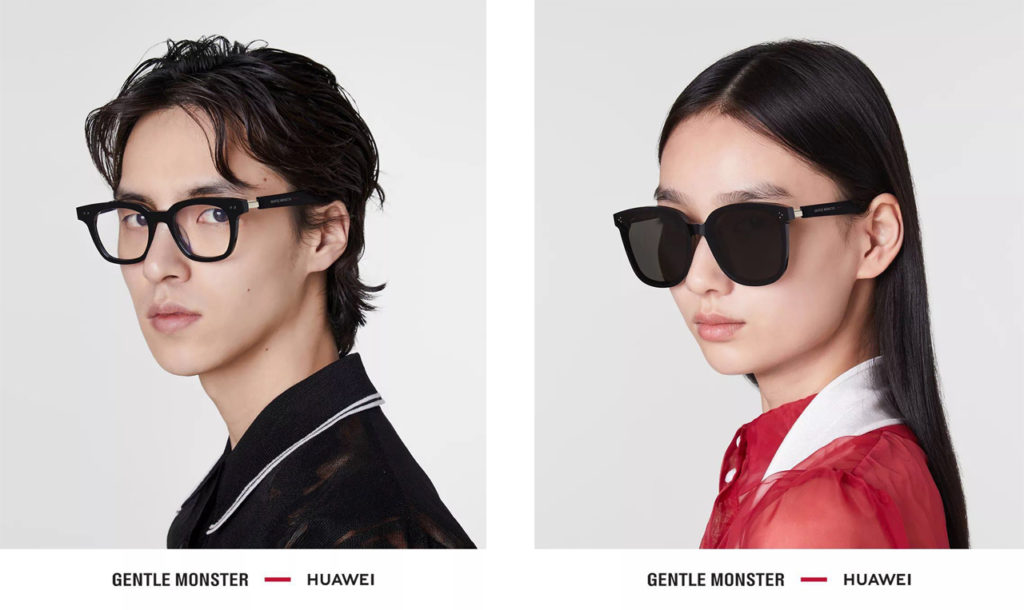 The smart glasses , beside being well designed and cool, have amazing and innovative functionality including dual microphones, speakers and an access to a voice assistant. The glasses case is also well-concept and functional as it can serve as a charger. The new creative tech collab will be launched in June or July 2019.
Huawei x ANNAKIKI
Huawei also partnered with Anna Yang, a talented designer and founder of the Chinese brand ANNAKIKI. The two brands collaborate to develop an artificial intelligence inspired fashion collection called "Fashion Flair". It was the world's first smartphone with AI co-created collection and was unveiled in Milan at the SuperStudio+ in May 2019. The designer showcased 20 fashion pieces collection designed thanks to P30 AI app and the key pieces were inspired by the Huawei P30 series color range (Amber Sunrise, Breathing Crystal, Aurora and Black)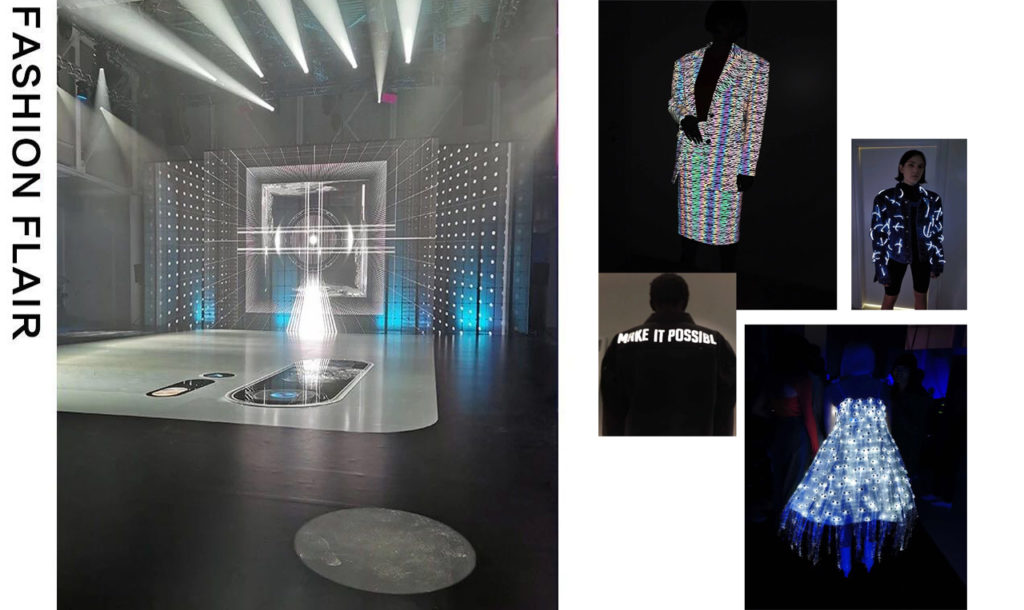 In order to create an "AI" app for designer, Huawei has developed a mobile application with image analysis technology. It was created with thousands of iconic fashion looks from the past 100 years and it also integrated a set of images from ANNAKIKI collection. The AI of Huawei P30 and Huawei P30 Pro smartphones offers a proposal for initial looks based on the analysis, which was then improved by Anna Yang's ideas and fabric selections. The app process the pictures and then propose to create infinite different outfits for a plentitude of creative possibilities for designers. The AI " Fashion Flair" app plays the role of an adviser in the design process and for styling.