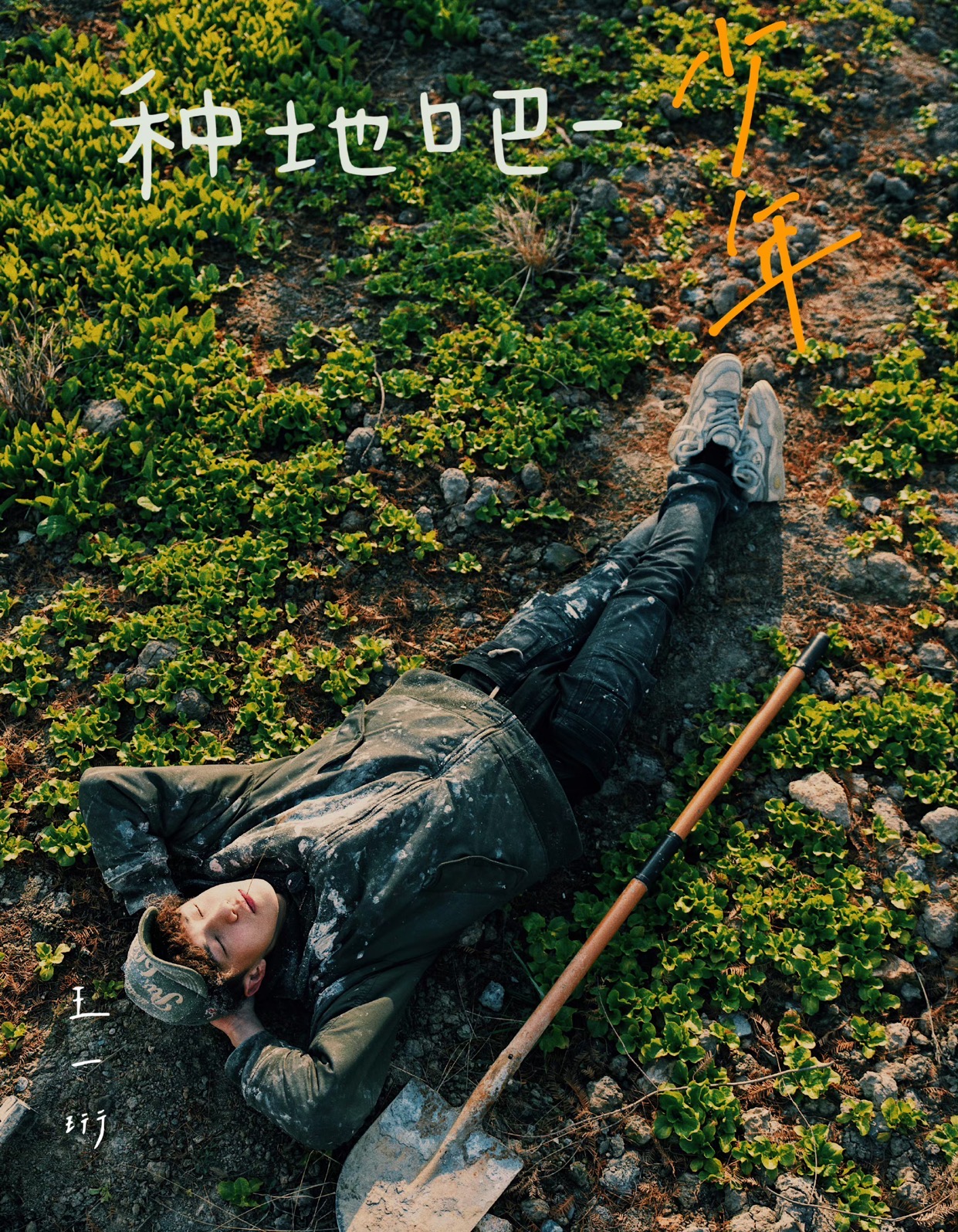 22 May

FARMING BECOMES A BUZZING LIFESTYLE AMONG THE YOUNGSTER IN CHINA

Recently, a 'Farming Themed' reality TV show produced by IQIYI launched in February 2023, has taken the internet by surprise: it sends 10 Gen Z male idols to farm in Hangzhou for 190 days. Their life at farmland was also streamed online four times a week, attracting over 800k people following each time.

The challenge these GenZ idols faced was real and serious, most of them had never been working on a farm before. Their mission was to cultivate the 142.8 mu of land within 190 days, and fully participate in the whole process from sowing a seed to harvesting.

The show became popular for its authenticity and positivity. Despite a lack of professional agricultural knowledge, these GenZs learned hard and worked hard, successfully got rid of mobile phones, and returned to the essentials of life rhythmed by the sun and the moon.

Adolescents were one of the targeted groups, particularly those who do not know land and agricultural knowledge. During the show, the idols and the invited experts would share agricultural common sense and farming knowledge, such as the standard of pruning roses, the introduction of the twenty-four solar terms, and the development history of agricultural tools.

Photos: @IQYI Weibo Official GenZ idols learning how to sow, plow and harvest as a real farmer.
Behind the show, the market saw a rising need for Chinese youngsters to explore a new healthy and sustainable lifestyle in the post-pandemic era. This unexpected interest in farming was inspired by the life experience during the lockdown, when people cultivated the need for self-sufficient planting in the urban context. Taking care of the plants provided a sense of achievement, as well as stirred up their strong curiosity and desire for natural exploration. Recently, some luxury brands have embraced this trend. For example, Balenciaga designed a farming game that was launched on the WeChat mini-program as part of their 520 campaign, which gained great popularity. At the same time, Chinese youngsters are under unprecedented pressure for life, farming is also seen as a way of mind healing and pressure releasing. On Chinese social media Red (Xiaohongshu), now there are 130k +posts relating to 'farming种地'.
 
Photos: Young girl starting her new life by becoming a farmland owner  RED user@倩倩是个农场主 
Contact us to learn more about the latest lifestyle trends in China