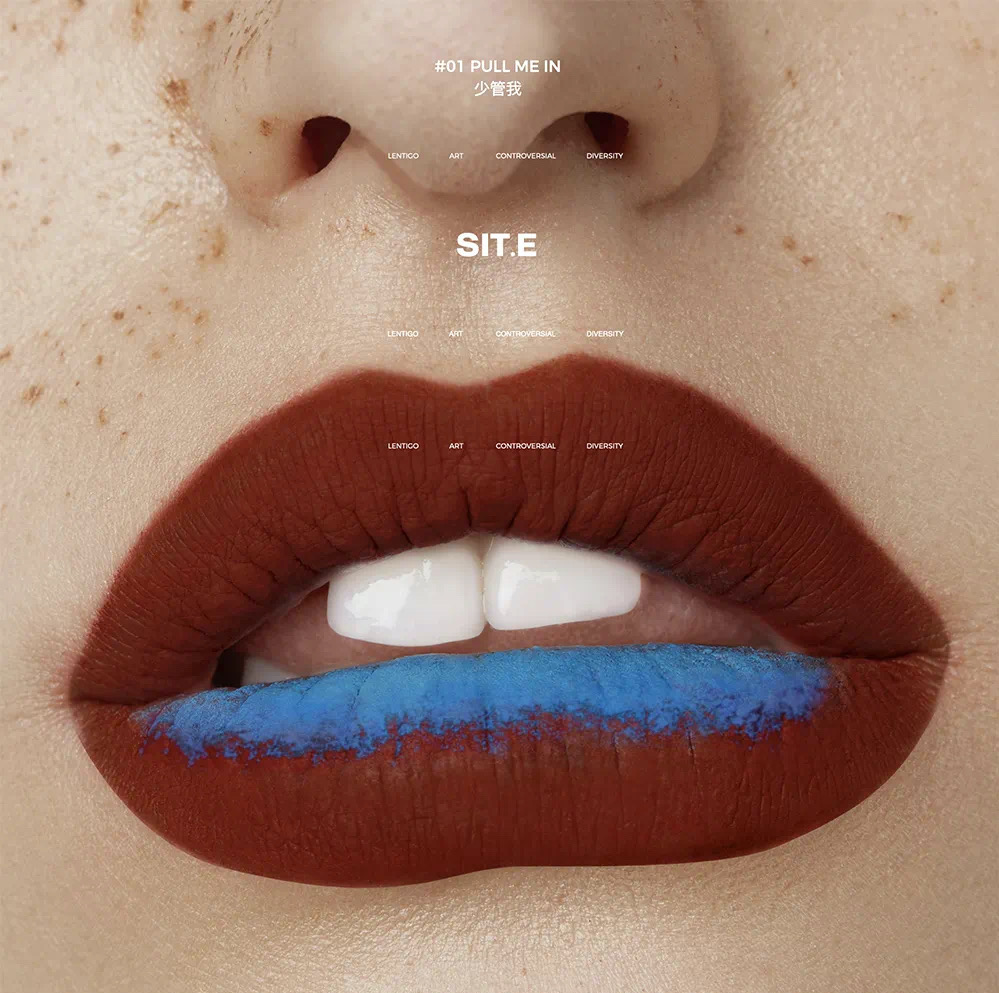 24 Aug

3 brands that are shaking the C-beauty industry

These past years we assisted to an explosion of C-Beauty brands on the hyper dynamic Chinese beauty market, supported by the Chinese consumer's strong patriotic feeling and willingness to turn to 'proudly created and made in China' products.

But to survive in the fierce China's beauty competition, brands now need to be more than just "created in china" and are  embracing stronger concepts. 

In its latest study : Learnings from C-beauty 2021, The Chinese Pulse decoded how local brands start to adopt alternative beauty voices that convey much stronger personalities and sharper positioning to connect with their communities. 

Here is a snapshot of 3 emerging local brands which offer provoking, sharp and unique storytelling:
1. SIT.E BEAUTY – the unconventional artistic beauty brand
Officially launched in 2020, SIT.E introduces a brand-new visual system which completely breaks the traditional beauty vision in China. The team is composed of a group of different artists, bringing cinematic campaigns, creating striking product concepts, and exploring the boundaries of makeup. Adopting the concept of "unfinished beauty", the brand delves into the current topics such as gender inclusivity, imperfection and sexuality. It challenges the conventional beauty standard and brings avant-garde art to the beauty industry. Thanks to its disruptive approach and good-quality products, the brand is highly rated on social media.

Photo: SIT.E Beauty official Wechat account
2. DOCUMENTS – the dark avant-garde niche fragrance brand
Documents is a new Chinese fragrance brands which opened its first flagship store on Huaihai Road Shanghai in July 2021. Its opening attracted many customers to come and share their photos of its striking and unique store design on social medias  : a mysterious and dark experience shopping journey.
Also by offering irrational visuals and emotional scents, the brand is building a rebellious, mysterious, and solemn image. The aim is to play with the local consumers by creating a distant, dark but fascinating atmosphere that powerfully catches the heart of the audience. Meanwhile, the brand is also famous for the transparent & transformative product form which offers customers the opportunity to mix and match the scents. Thanks to its original and strong concept and its high concentration EDP fragrance, the brand is recognized as a special, singular and high end niche fragrance brand competing with international ones.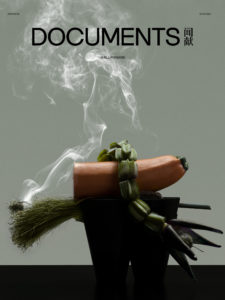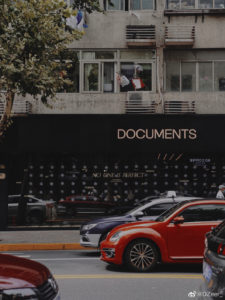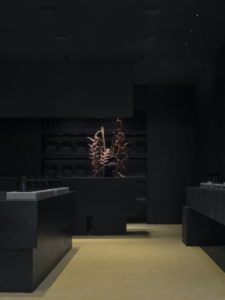 Photo: Documents official Weibo account ; Weibo user @DZeer_;

@Theboom新势力 on Weibo
3. UNISKIN – the minimalist contemporary scientific skincare brand
Uniskin was founded in Shanghai in 2017 and reached a strategic alliance with Shiseido in 2020. Equipped with first-rate Skincare expertise, their aim is to specify consumers' skincare habits more accurately but with style and good aesthetics.
The brand offers a very pure and refreshing message both visually and conceptually. The products are dedicated to Chinese people's unique skin type and are designed with a romantic contemporary touch. Combining minimalism, sophisticated and creative design with solid scientific evidence, the brand believes that it can provide customers with precision, fun and humanity. The brand regularly collaborates with Shanghai Fashion Week and has held many creative & interactive O2O pop-ups to connect with their communities. What's more, it also became the first Chinese skincare brand to open its store at Lane Crawford Shanghai.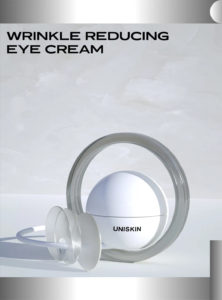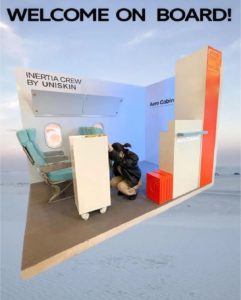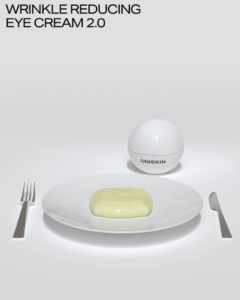 Photo: Uniskin official Wechat account
To learn more about C-beauty latest trends, contact us : nihao@thechinesepulse.com 
Discover our new study : Learning from C-Beauty Brands in 2021  _  What International brands should know ?