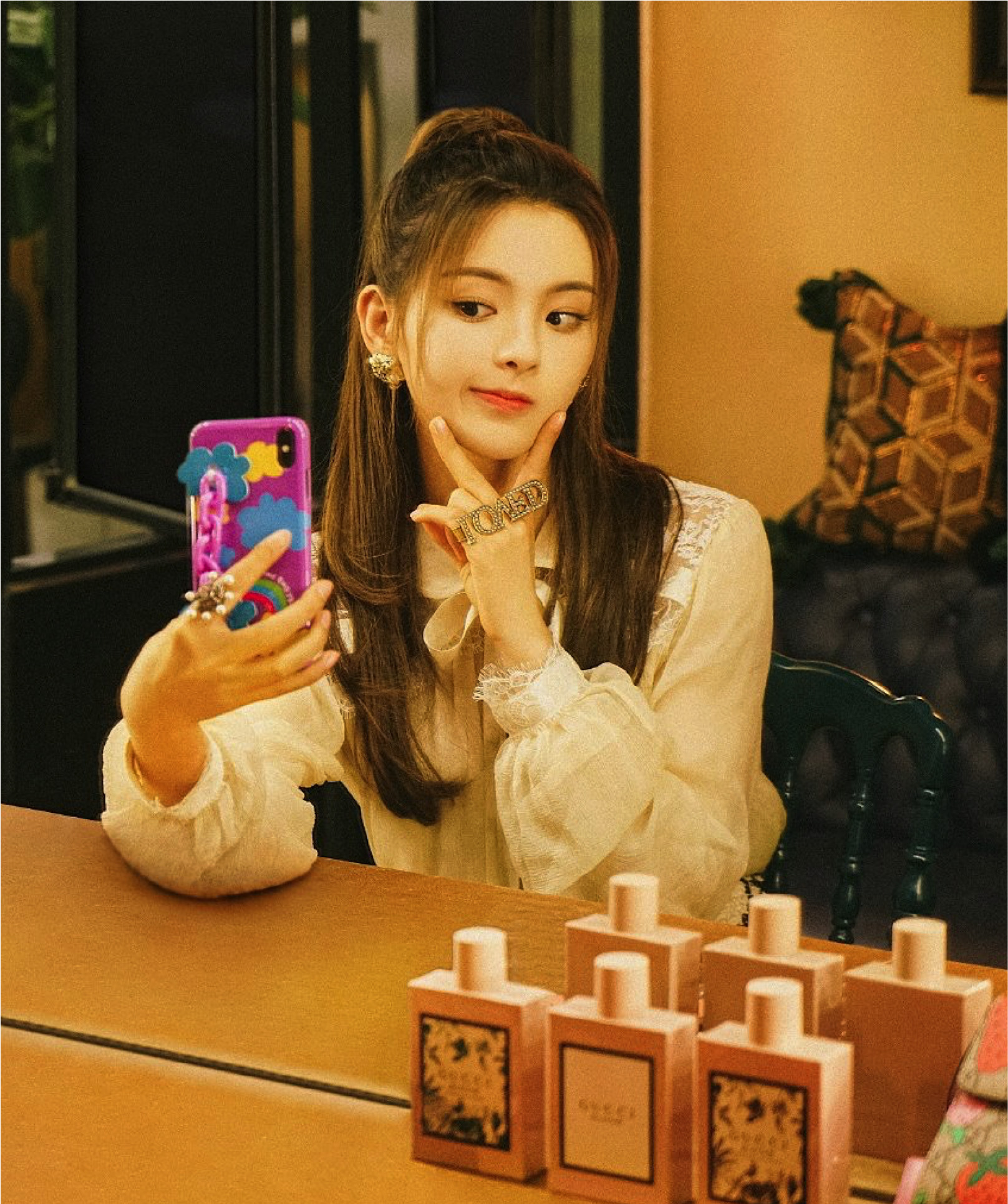 22 Jan

Looking into digital future with local tech giants

Chinese technology & Internet companies are no longer playing the role of local partners offering data, analysis and technical support. Now they are pushing forward their expertise and services offer to develop inspiring contents and create cool cross-over collaborations; helping brands to attract young generation with highly localized digital strategy.

As there is a fierce competition on the Chinese market, brands are seeking for new digital opportunities to attract young generation with highly localized digital strategy. At the end of 2019, Burberry and Gucci have signed strategic partnerships with Tencent, the mother company of the leading social media WeChat. Although, not totally revealed yet, their agreement aims at developing inspiring contents based on data science and new retail spaces to push forward the shopping experiences.

Gucci & Burberry are reinforcing partnerships with Tencent

Following Burberry that teamed up with Tencent to build its social retail strategy, Gucci signed a strategic partnership on December 2nd, 2019 with the tech giant. The Luxury Maison aims at creating innovative experiences to become leader in its Chinese digital strategies and in new technologies usage such as AI, data science, smart retail, content generation and digital thought.

Together with the support of Tencent, Gucci is aiming to build exceptional experiences for its community, conveying contemporary aesthetics to Chinese consumers expectations and exigencies.
Image: actor @Wu Lei stared in Gucci inspiration map
Tencent produced a series of short films "Gucci Inspiration Map" to commemorate its partnership with Gucci, pairing Chinese talents with Italian ones
Burberry is the first luxury fashion brand to partner with Tencent to develop one social retail stores in Shenzhen in 2020 (2019.11.15)
For more fresh insights and details about "China digital future", please contact @The Chinese Pulse for "China Trend Editions Dec 2019 – Jan 2020 Issue".