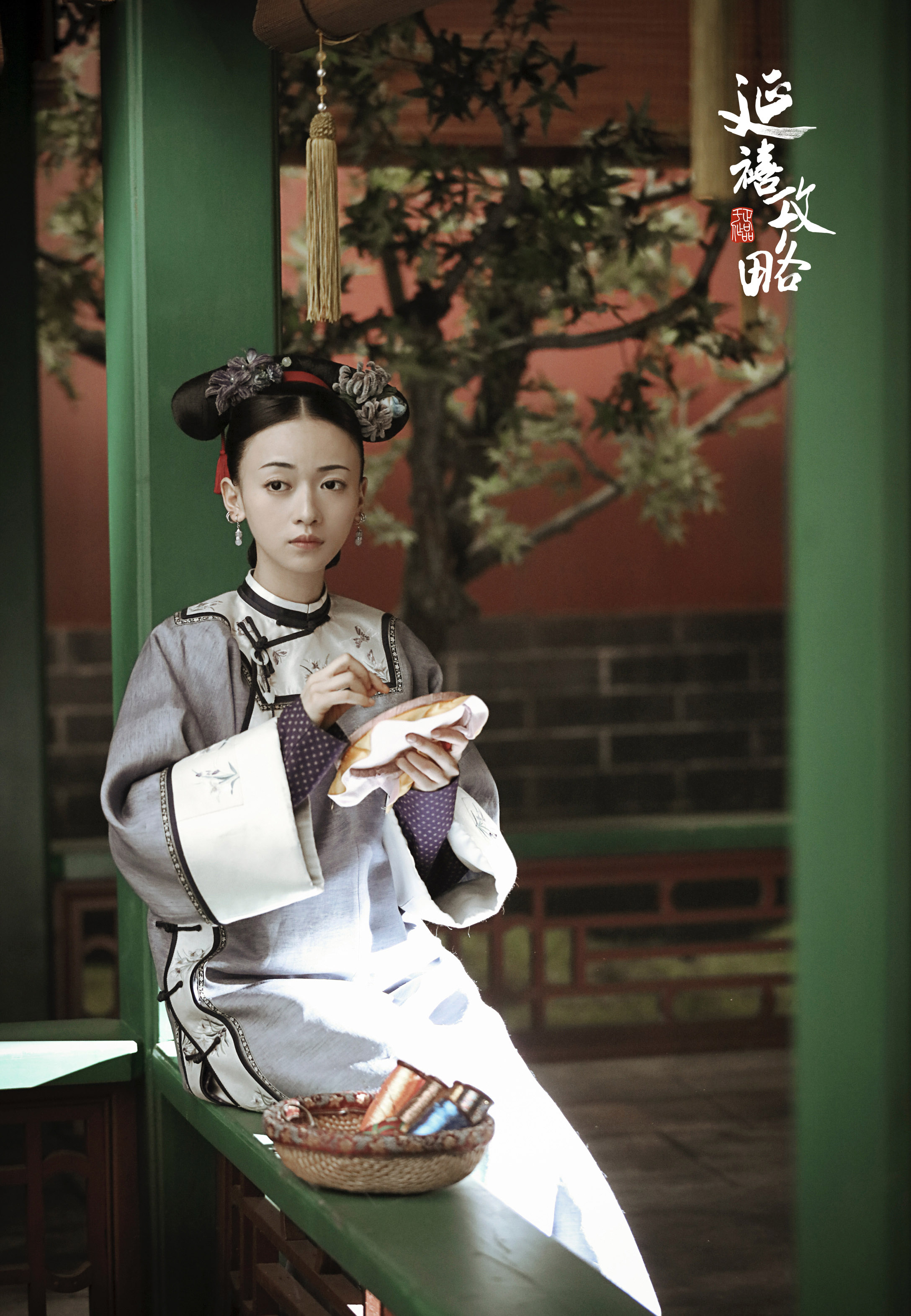 09 Jan

Millennials discover Chinese aesthetics through a new TV series

This summer a new TV series  about China fashion heritage and costume became the new TV series to watch and created a big buzz on the Chinese social networks. This 70-episodes of the TV drama series called《Story of Yanxi Palace》broke in a single-day the online viewership records of iQiyi, China's biggest streaming platform. With a total of 530 million views on August 12, it became the most successful Qing Dynasty themed TV series. It is a tale of a sharp-witted maidservant investigating the death of her sister in the backdrop of the treacherous royal court. The beautiful cinematography, intricate costume design and accurate portrayal of history gained popularity among millennials.《Story of Yanxi Palace》explained in a delightful and fashionable way the Chinese culture and heritage.
The opening theme of 《Story of Yanxi Palace》
The elegant, simple palette and the composition with imperial lasting appeal truthfully display the classical beauty of Qing Dynasty. These artistic expressions are opposite to the garish color and vulgar aestheticsof the costumes that people used to see from the other TV dramas. Some of the young generations get inspired from this kind of low saturation color and are using  it into their daily outfits.
The color palette influences on the daily outfits
The makeup design of the actresses used the ancient portrait of concubine as the reference. The lip makeups like a soft bloom of color from the center of the mouth which remind us of the gradient lip from South-Korea. But related scholars said that this lip makeup has already appeared hundreds of years before in China. Trendy girls start to learn the different way of putting lipstick through the history books.
The gradient lip and makeup tutorial
The most precious treasure within 《Story of Yanxi Palace》is the costume design. All the accessories, embroidery on the garments are handmade by the local craftsmen. It is a showcase of China's intangible cultural heritage, which attracts millennials to understand and build interest on Chinese traditional handcrafts. Due to its success, there has been an increased amount of visitor to the Palace Museum in the Forbidden City.
Manchu earrings(3 on each side) – The Symbol of status
Ronghua(绒花) – The hair accessories from Tang Dynasty
Various kind of  handmade embroidery