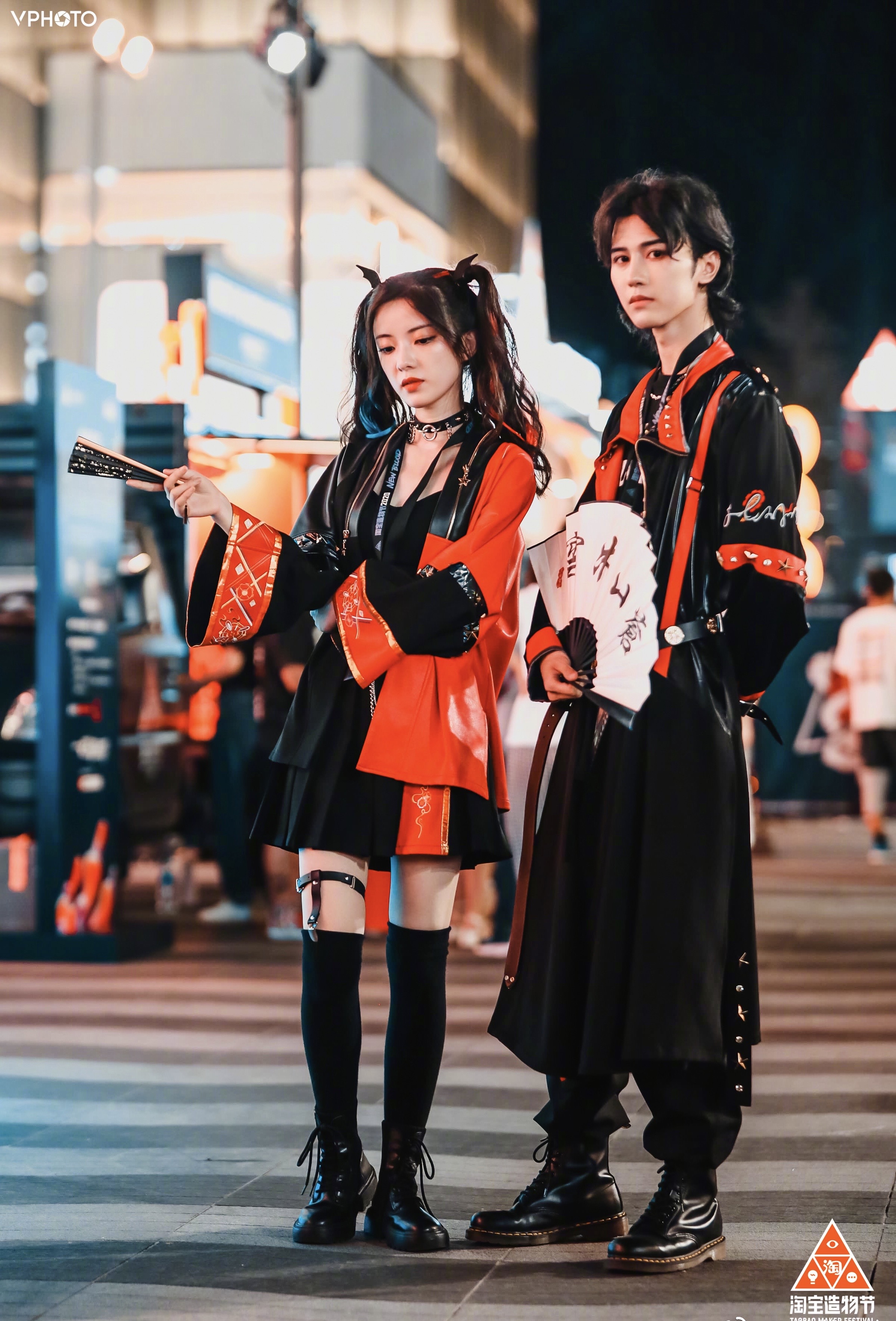 04 Sep

6 Chinese creative trends from Taobao Maker festival

At the end of July, Alibaba kicked off the 5th edition of its Taobao Maker Festival, a special event dedicated in the celebration of Chinese youth creative talents. The event mixes a series of online activations with an offline month-long truck tour.

On the online event, over 150 creative merchants and their selected items were showcased on 6 virtual islands matching different categories: technology, fashion, anime and games, food, cultural heritage and novel designs and curiosities

As for the offline activation, a double-decker truck rode a 3900 kilometers journey, visiting 4 cities including Hangzhou, Xian, Chengdu and Wuhan, and brought the most innovative merchants and their interesting products direct to offline consumers. The 500-hour journey was recorded live on Taobao.

On this year's edition, Taobao released its "Taobao 2020 Maker Festival Creativity Trends " to highlight the latest insights on lifestyle & creative trends. Here is an overview of the 6 trends:

1."Guochao"fashion:

After Chinese brand LI-NING surprised the world on 2018 New York Fashion Week, "Guochao" has become a buzzword on internet. In recent years, many homegrown brands strive to bring Chinese fashion to the international stage. On this Taobao Maker Festival, young talents added modern elements into traditional Chinese culture, presenting Chinese cultural heritage in a fashionable way. For example, traditional Chinese costume Hanfu were redesigned and revisited by young people in a modern way:  Snow White "Hanfu", Disco "Hanfu", sports "Hanfu" and it attracted a big traffic online.
Local-chic
Local culture was also displayed in a trendy way on the festival. Young talents added local elements into their design to express emotions of their own city and region. Qiuju Feng, a young designer from Tibet, believed that Tibetan costume can be avant-garde instead of conservative. Therefore, she designed a modernized Tibetan dress to promote Tibetan culture in a trendy way. Another private label brand GRAF designed a special T-shirt in memory of the hero city of Covid 19, Wuhan. On the back of the T-shirt is written a love letter to Wuhan.
Social food:
According to Taobao, in 2020, the search volume of "Wanghong (popular on internet) food" surged. As more and more people are willing to try new food, young talents created different food or drinks with surprising combinations for this festival, for example, cocktail with braised chicken flavor, beer with Wuhan hot-dry noodles flavor and ice-cream with the flavor of Shaxian county snacks.
Pet middle class:
Pet middle class refers to the people who are willing to pay for expensive items for their pets. In recent years, raising a pet has become super popular for Chinese youth. In this year 's Taobao Maker Festival, haute pet couture, pet wedding dresses and pet "Hanfu" have become a new trend. Some creators even developed high-end pet snacks, for example, cat caviar milk tea.
Man-machine integration:
As the commercialization of technology accelerates, the sales volume of different kinds of robots rises on Taobao. On this Taobao Maker Festival, technology has become an important topic and also stimulated young people's creativity. A Taobao store named OYMotion created a smart bionic hand. And another Taobao store called EMPTY introduced their Meta Fly drone.
Curiosities:
On this Taobao Maker Festival, makers also came up with some creations that are full of imagination. All kinds of whimsical inventions fulfilled consumers' curiosity. For example, an unicellular organism was displayed, and it could take consumers to explore the microcosm. A Taobao store called Tangqianbaihuo (堂前百货) designed a special teapot inspired by a love story between China and Spain that was disturbed by the Covid 19. The cap of which was engraved in a shape of Chinese-style garden is separated from the tea leak where is carved the shape of La Muralla Roja (in Spain). The teapot was finally awarded the most creative item on this festival.