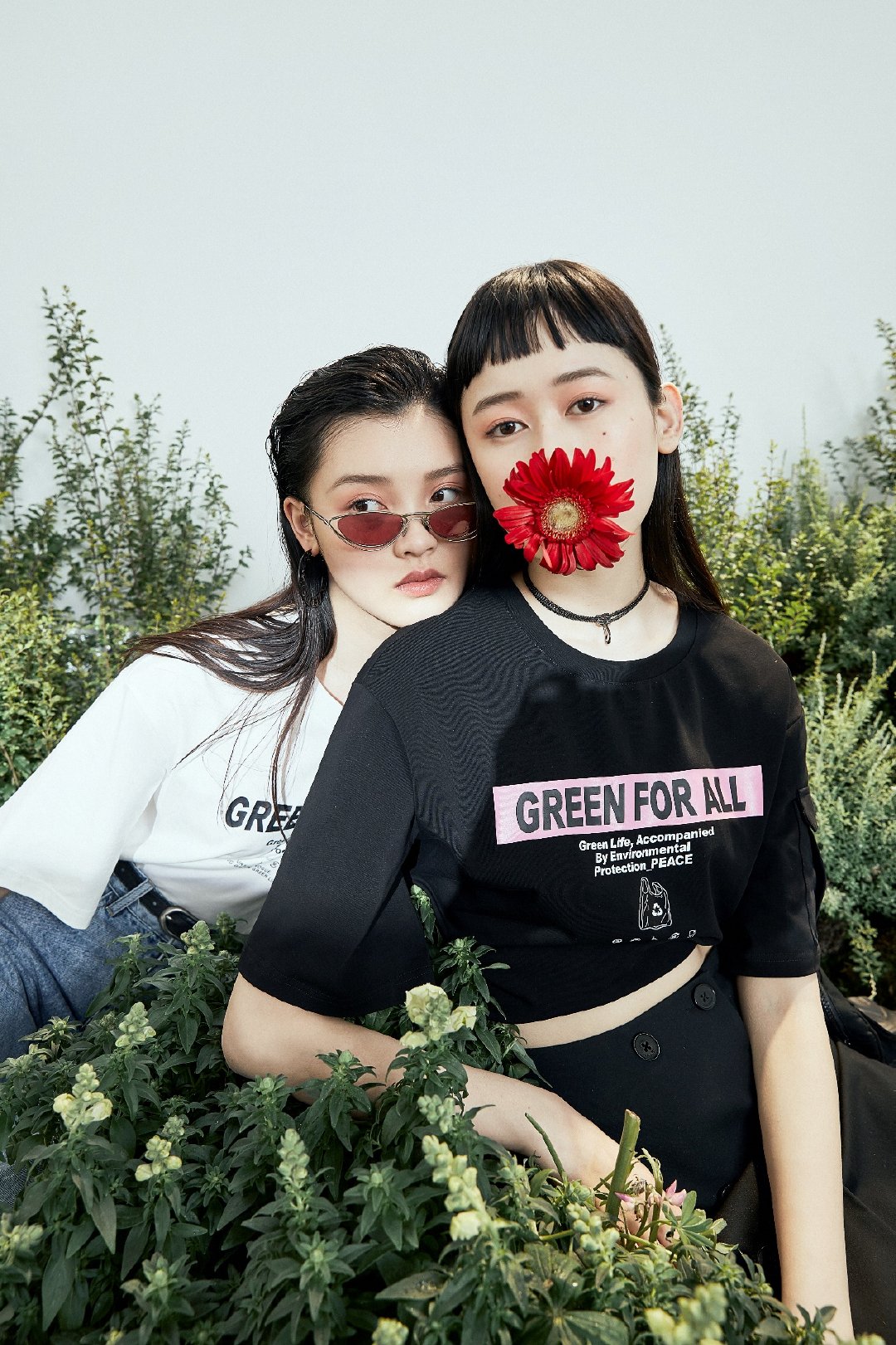 13 May

Earth Day brings fresh air of inspiration

Because of the Covid-19 and other natural disasters that have spread all over the World at the beginning of 2020, Chinese consumers are more aware that sustainable shopping and green lifestyle are good for the planet.

Earth Day, as the first environmental protection festival in the post-coronavirus era, was a special date full of meaning and resonance to celebrate. Unlike previous years activations, this year, both local and international brands have set Earth Day as an important marketing festival to launch new products, new exclusivities and new campaigns.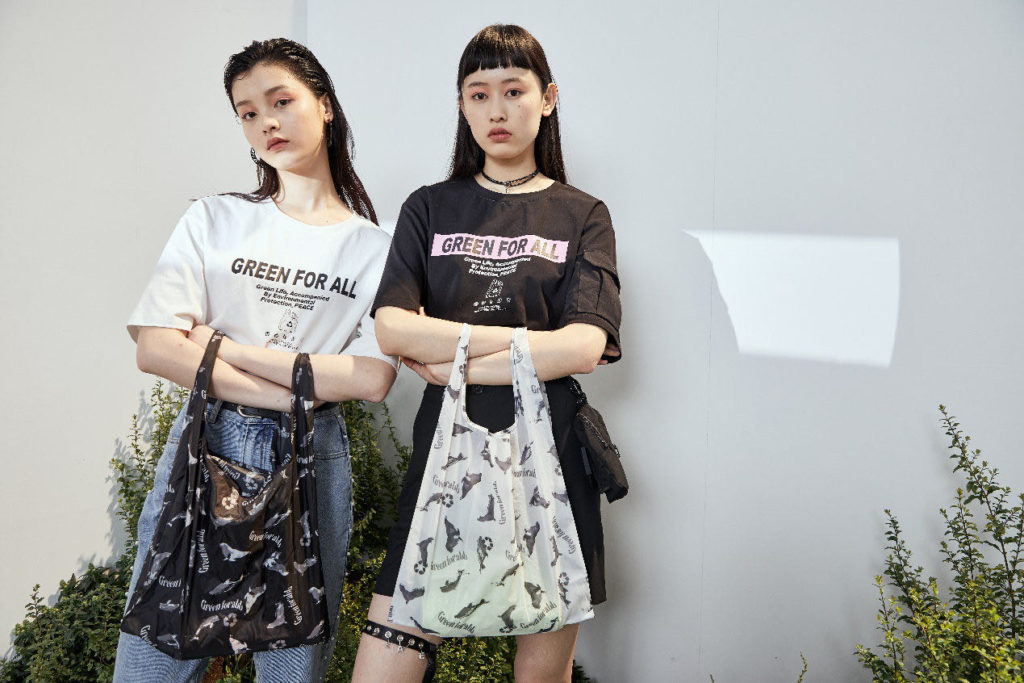 image: Peacebird Women Earth Day collection
Chinese trendy mass womens' wear brand Peacebird Women launched "GREEN FOR ALL" collection to cater the rising eco-conscious mind of Chinese young generation, especially in the phase of post-coronavirus era. The collection is made of an eco-friendly fabric called Dupont Sorona, which is an eco-efficient performance fiber made in part from annually renewable plant-based ingredients.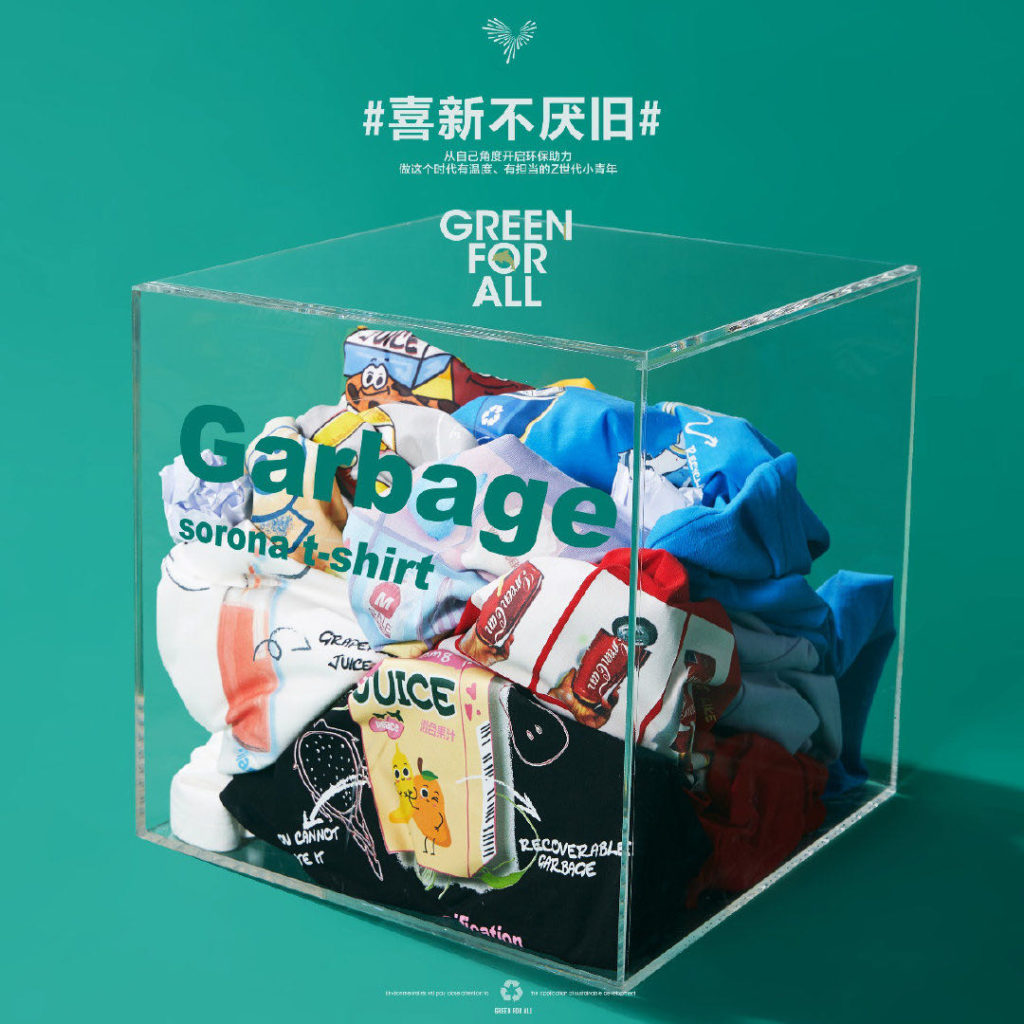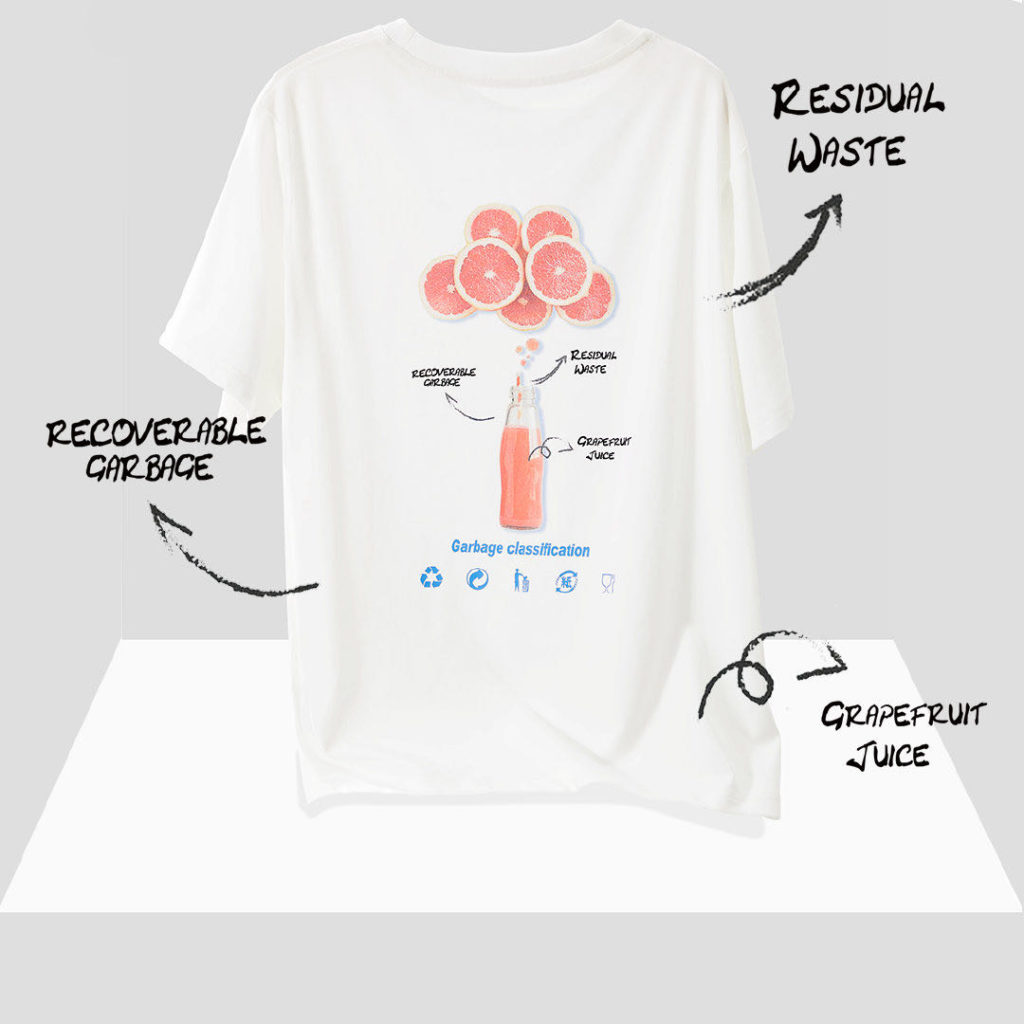 image: garbage sorting inspiration
The illustrations of Peacebird Earth Day collection were inspired by the compulsory garbage sorting that started in 2019 in Shanghai, reflecting the new "daily green life" of urban Chinese youth.
Through the collision of fabric characteristics, environmental awareness and innovative visual design, Peacebird allows everyone to consume fashion in a sustainable but also a trendy and very cool way.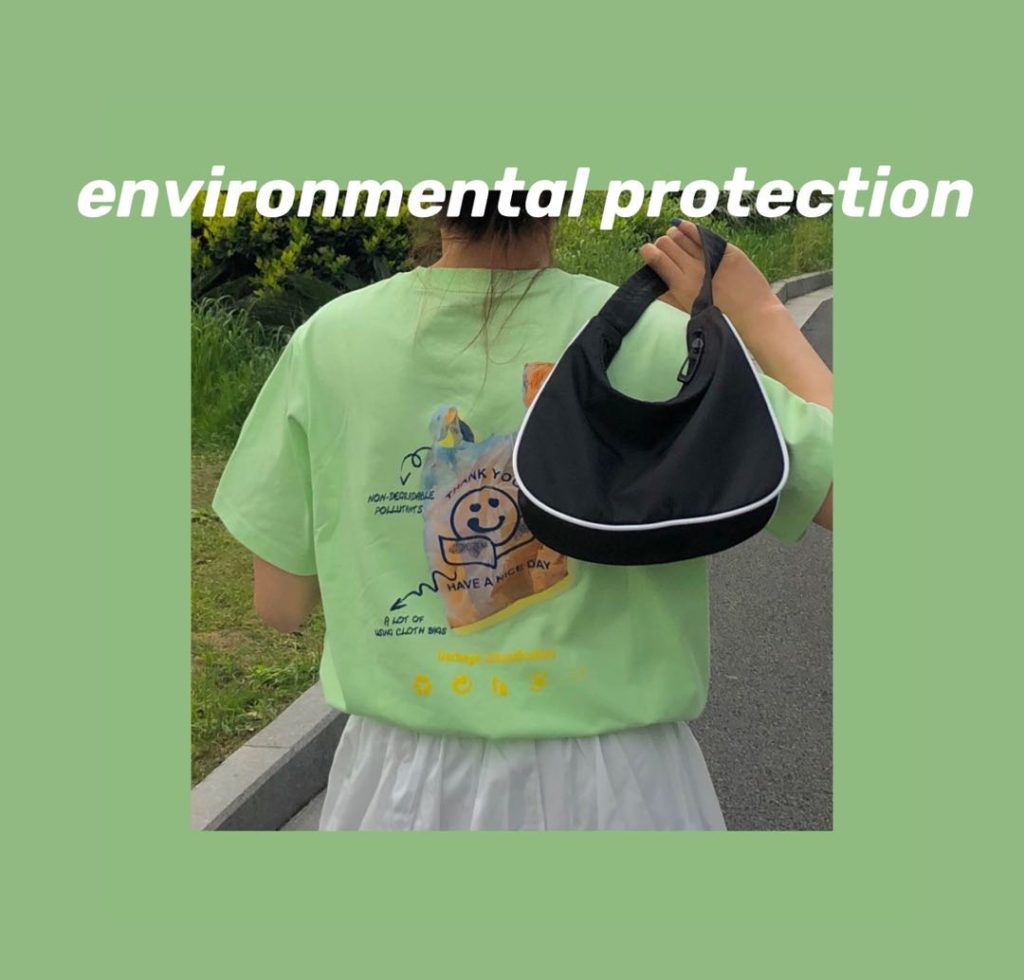 image: user generated fashion style on social medias.
For more fresh insights about Earth Day and brands' activations in China, please contact @The Chinese Pulse for "China Trend Editions April – May 2020 Issue".