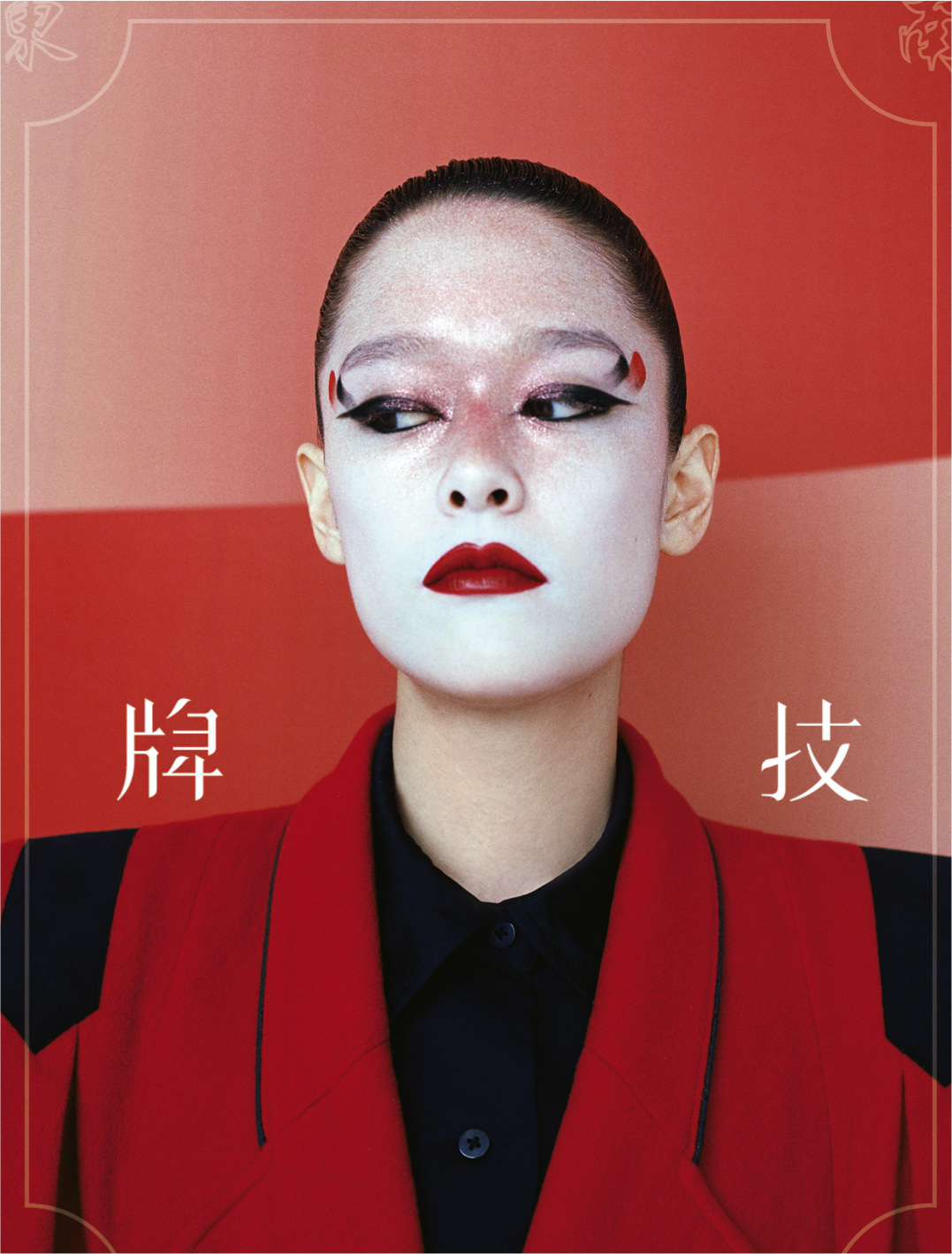 22 Jan

"House of cards" the new inspired brand in C-beauty

December is an important holiday season for beauty brands to introduce their Christmas and New Year limited editions. As the influence of International festivals in China continue to rise, C-beauty brands are starting to compete with global beauty giants with innovative product offer during the holiday season. Beside the booming of local mass beauty brands, there is also new niche designer label emerging that will fill the gap in the domestic high-end beauty market.

"House of cards", the debut of Chinese designer makeup

"House of cards" is a new C-beauty brand that announced the launch of its first collection "13 orphans" for the end of January. It is a Chinese creative beauty brand founded by Chinese top eyewear designer @Percy Lau, who was selected on the Forbes 30 under 30 Asia 2019 list of entrepreneurs and game-changers. The brand universe is inspired by Chinese mahjong and plays with the Neo Chinese aesthetics and artistic expression codes.

PERCY LAU was selected for the Forbes 30 under 30 Asia 2019 list of entrepreneurs and game-changers. Her creative eyewear pieces are wore by local and International stars, bloggers.

The key visuals are created by the local talents: the young photographer @Leslie Zhang, the oriental edgy stylist @Audrey Hu and the famous makeup artist @Xin Miao.
Conceptual makeup look of @House of cards. Photographer @Leslie Zhang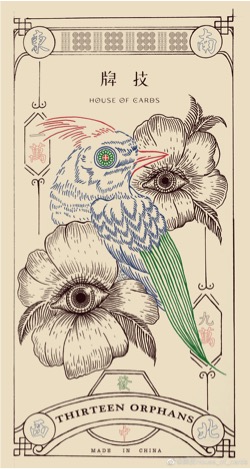 Brand's mahjong inspired illustration.
@ Rihanna is wearing @ Percy Lau's glasses on Harper's Bazaar China
For more fresh insights and details about "C-beauty", please contact @The Chinese Pulse for "China Trend Editions Dec 2019 – Jan 2020 Issue".