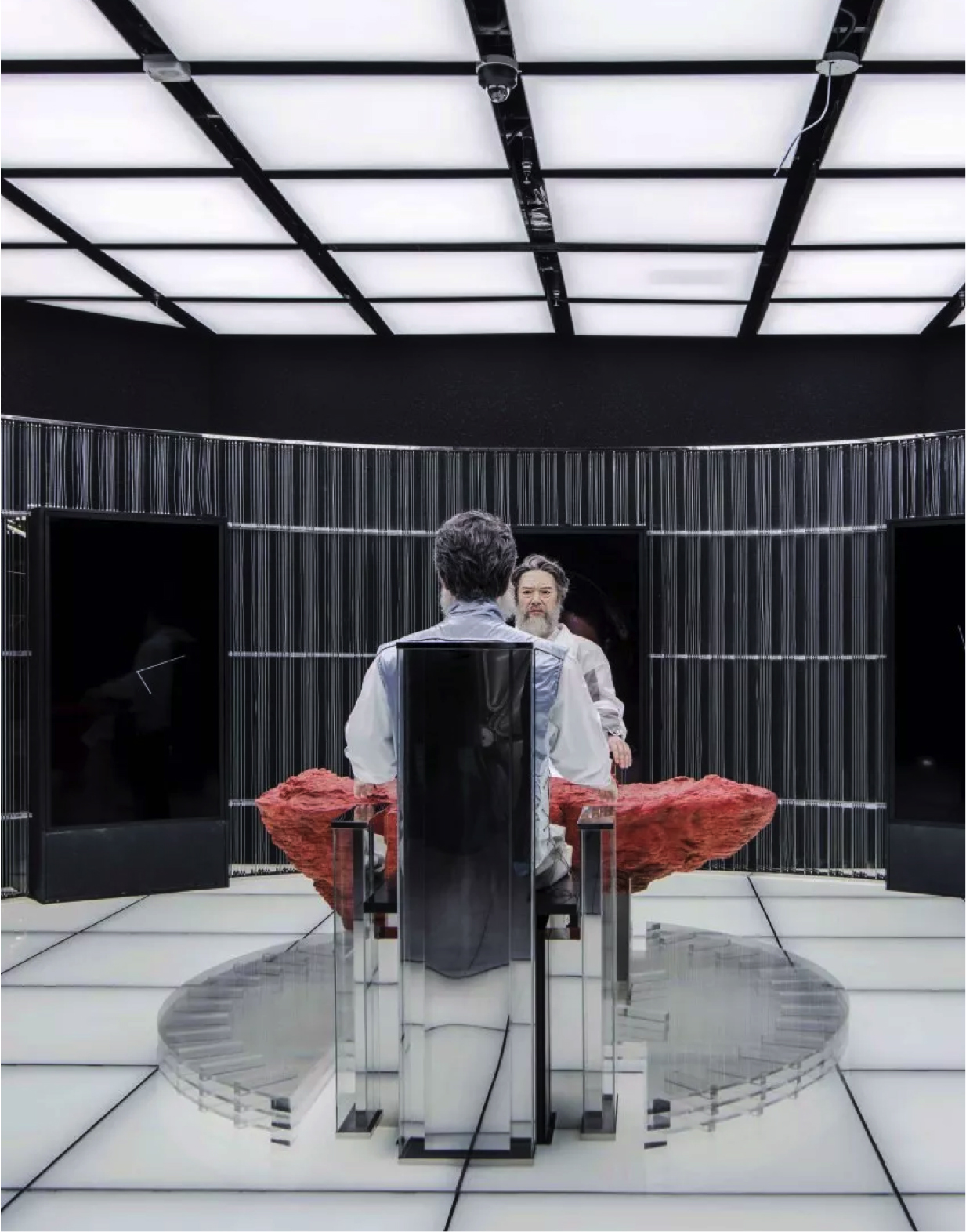 22 Jan

Entering the "Curetail" era @SKP-S Beijing

"Curetail" means curation for retail or curated retail and tends to become the new retail norm in China. It actually transforms curation into a new retail power and creates emotional shopping environment with storytelling for the new consumer communities. SKP-S is one of the latest malls that just opened in Beijing matching with the new shopping aspirations and desires of Chinese shoppers

The "Curetail"concept that was first presented by Chinese business investor @Situ Wencong.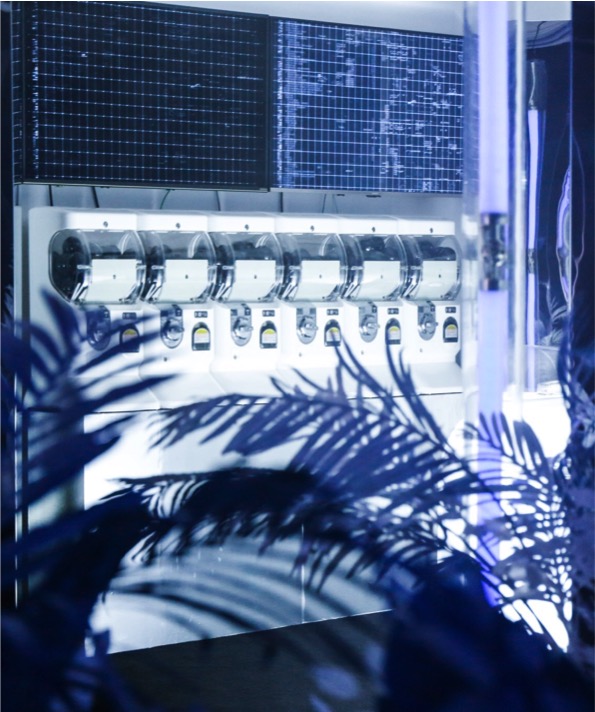 Photo of Chinese acc brand @Atelier So exhibition at @TX Huaihai
SKP-S Beijing, the hottest retail "gallery" to visit
On December 2nd, SKP Beijing, China's leading luxury mall, released an ultra-futuristic, museum-like mall : SKP South with "Digital-Analog Future" theme, to create an Art-Technology-Business curetail. Bringing fresh elements and inspirational designs in their shop windows and specific areas (in collaboration with Gentle Monster) and working to improve the customer experiences, SKP-S started to plan an alternative vision of traditional luxury department store in an avant-garde retail design to help sell luxury goods. Customers can also run into artworks from Quayola (Italy), Xu Zhen (China) and Daniel Rozin (Israel) in the mall.
Gentle Monster's Future Farm installation in the entry, robotic sheep move and breath in a lifelike manner.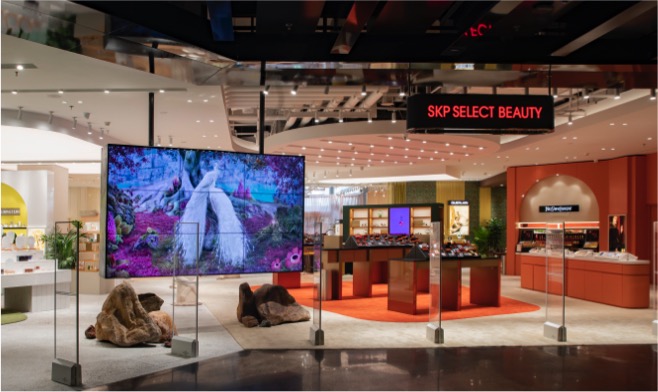 Beauty of the Future store themed around the "unprecedented aesthetic trends of Mars" on the 1st floor
 Gucci immersive space with beauty and home decoration products
For more fresh insights and details about "Curetail", please contact @The Chinese Pulse for "China Trend Editions Dec 2019 – Jan 2020 Issue".