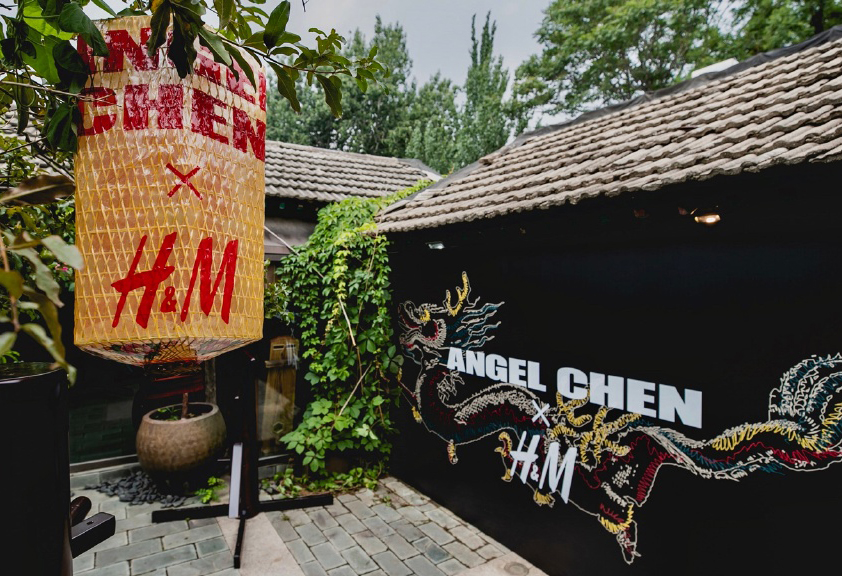 17 Sep

Angel Chen, the first Chinese story of H&M

H&M announced its fashion designer collaboration with Angel Chen in July 2019, which marks the first time H&M working with Chinese talent and is bringing localized capsule collection to young and trendy consumers.
Angel Chen, pioneer indie-designer
Angel Chen is part of a new wave of young Chinese designers who have both local and global influences. She was chosen by i-D as on of five designers-to-watch and launched her eponymous label after her graduation from Central Saint Martins. Chen is not only active in China's fashion industry as a permanent participant of LABELHOOD during Shanghai Fashion Week, she was also invited to present her collection on global stage such as Milan, London and New York Fashion Week.
Designer Angel Chen, photo via Bof China
Angel Chen x H&M
Angel Chen's brand identity is the fusion of Eastern and Western aesthetics. Chinese patterns and details are commonly seen on her cool streetwear pieces. This capsule collection is inspired by the spirit of Chinese Kung Fu. Elements that are associated with Chinese culture and heritage, such as calligraphy, pine tree, bamboo, dragon and crane are used in Angel Chen's iconic looks.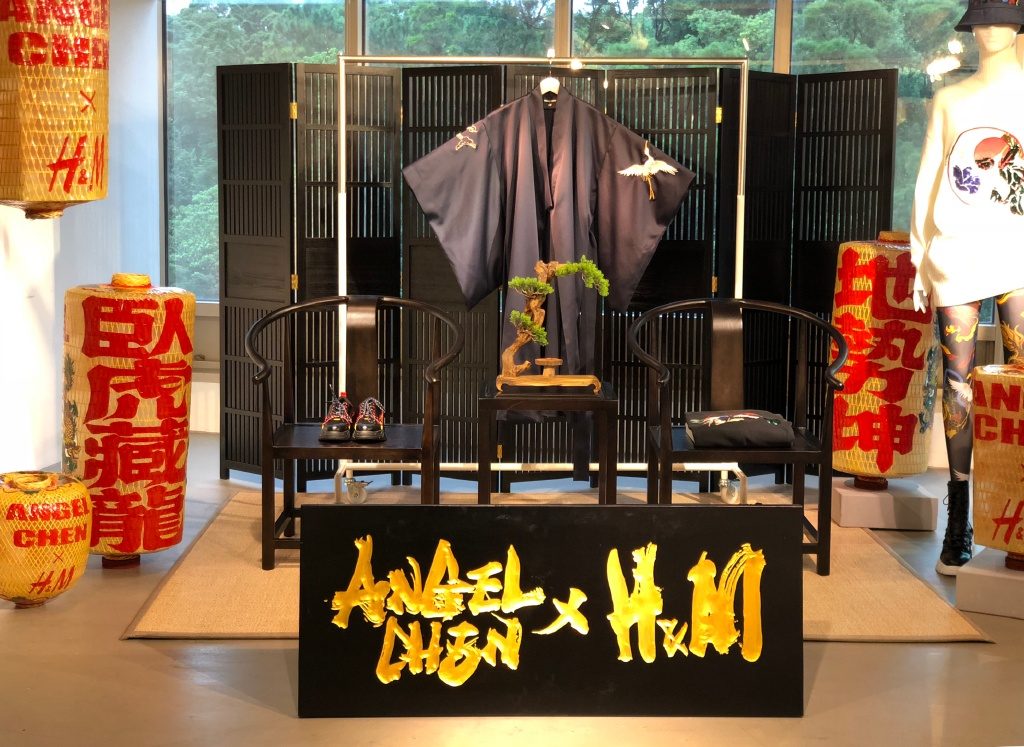 Angel Chen x H&M collection, photo via Weibo @Angelchenstudio
The collaboration will be launched online at the H&M Tmall flagship store in September and will be also sold in designated stores around the world.
It is a good opportunity to arouse public attention to the Chinese creativity and is important for brand to engage with local fashion community.