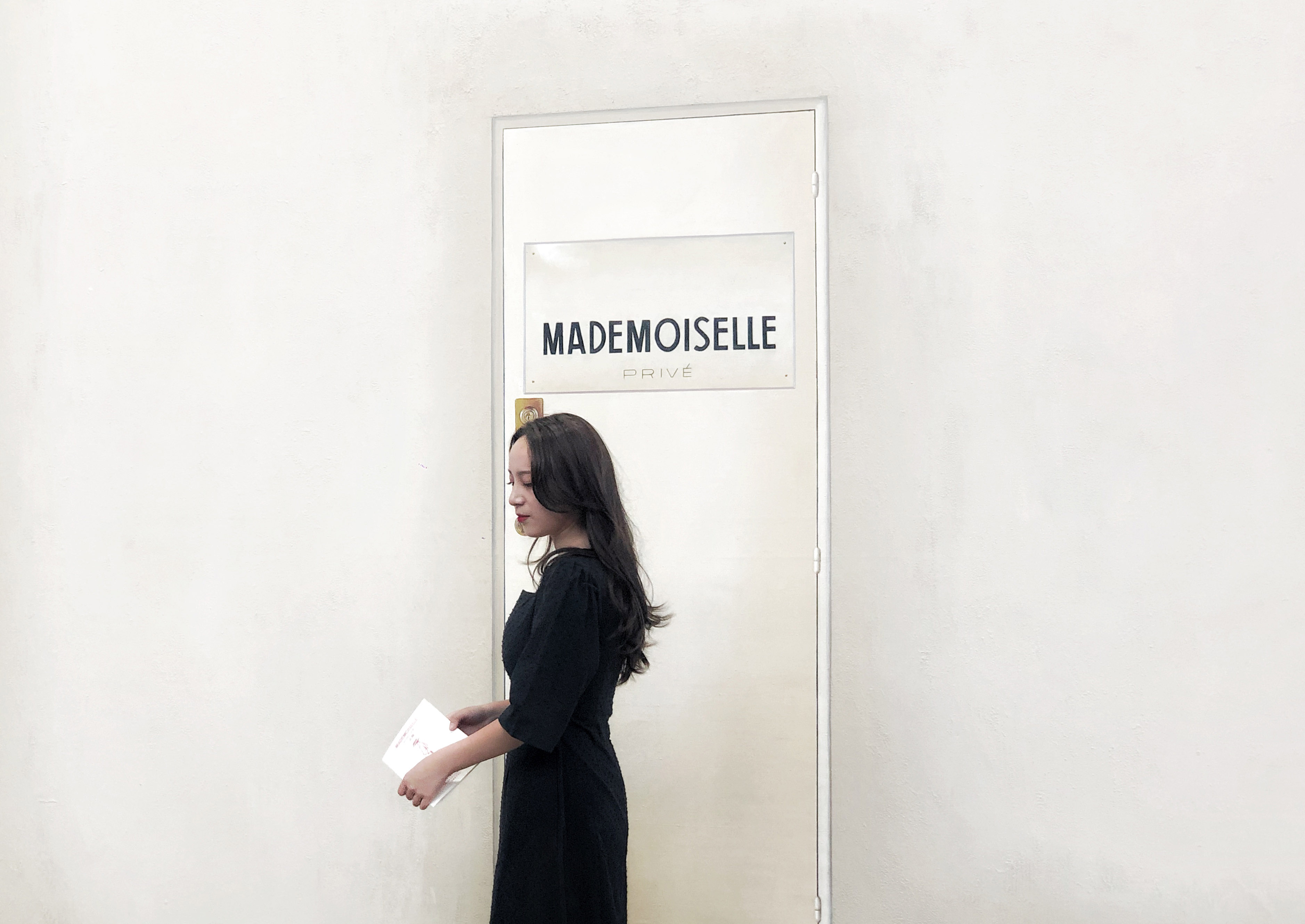 29 May

A journey inside Chanel "Mademoiselle Privé" Shanghai exhibition

Chanel is holding its "Mademoiselle Privé" in Shanghai Westbund exhibition, it started on April 20th 2019 and will end the  2nd June.  The exhibition showed the history, image and aesthetic of this iconic luxury brand by offering visitors an immersive discovery of its design process and brilliant craftsmanship.

The exhibition includes 3 independent spaces and a workshop. After seeing the door "Mademoiselle Privé" (the door of Gabrielle Chanel's atelier), 3 gates led visitors to enter different universes of the brand the one of Chanel N° 5 perfume, or Chanel Haute Couture and Chanel jewellery. Let's have a close look at this creative world. (photos are all from @TheChinesePulse)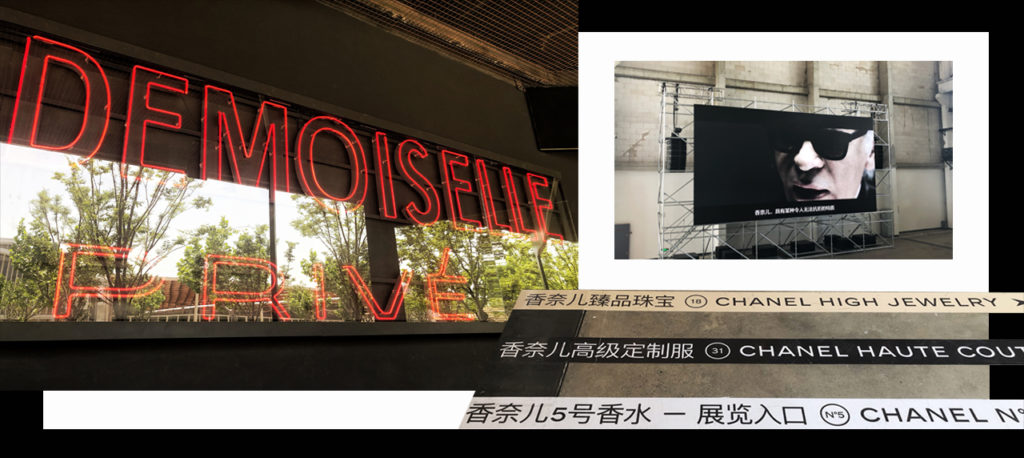 1.Chanel N° 5 perfume,The land of Grasse
The immersive space immediately brings visitors to the south of France, Grasse, where the Chanel N° 5 perfume was born. It illustrates the legend of the world's most famous perfume, its inspiration and its making process. 

2. Chanel Haute Couture,31 Rue Cambon
Chanel's Haute Couture is a laboratory for creativity, by cooperating with Paris famous handcraft ateliers and keeping experimenting the new materials, Karl Lagerfeld over the past decades gave this classic Parisian brand a new sense of modernity but still keeping is strong DNA.  7 collections made by different materials were showed in the exhibition. Besides brand's iconic tweed and lace, aluminum, wood, concrete, neoprene and 3D suit collections are also displayed to the Chinese visitors.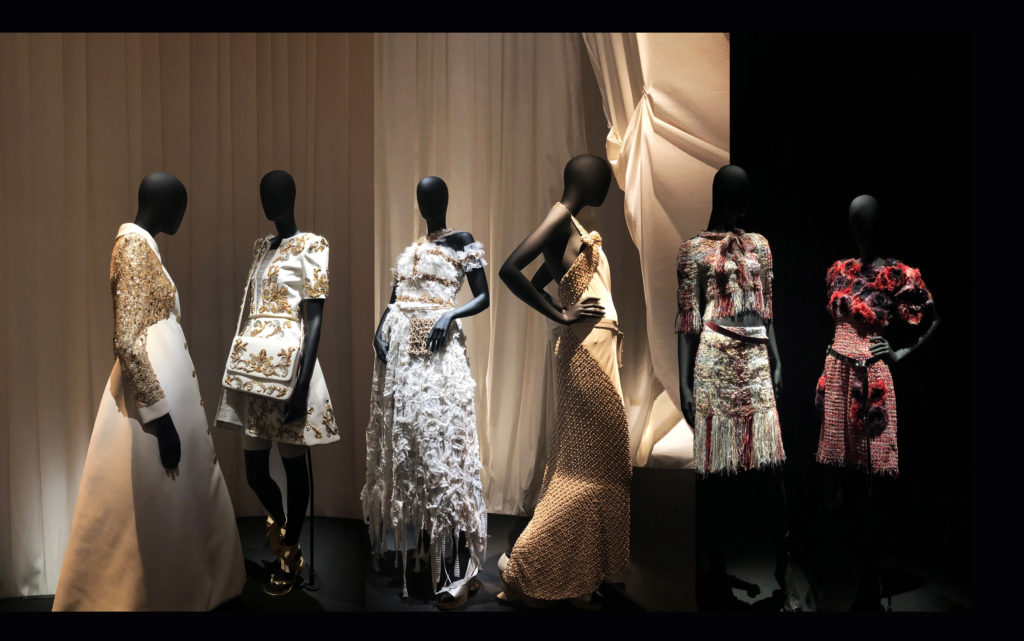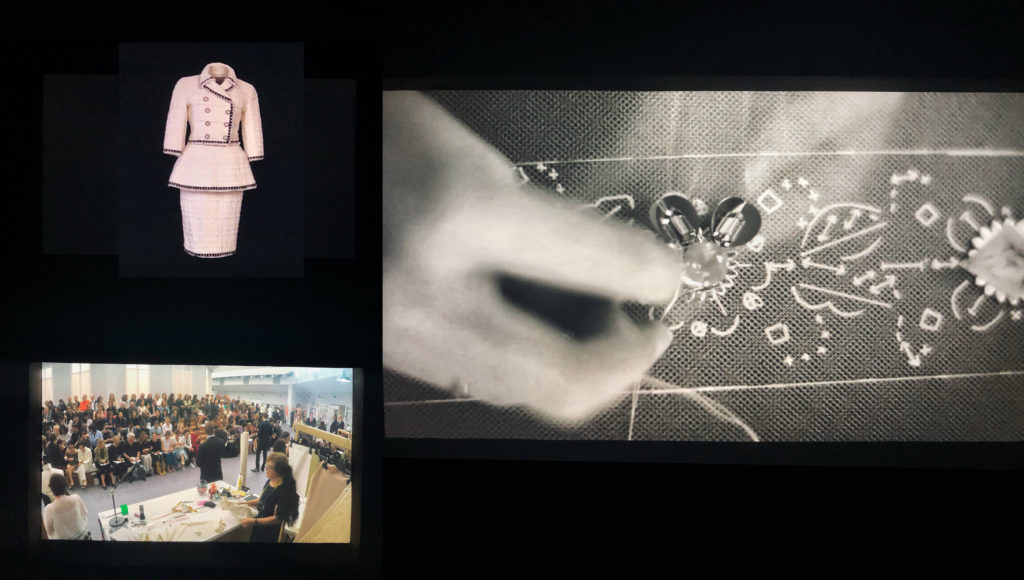 3.Chanel high jewellery, 18 Place Vendôme
Chanel high jewellery atelier is located in 18 Place Vendôme with its store and salon. Mademoiselle Privé exhibits the replicas of "Bijoux de Diamants" collection designed by Gabrielle Chanel in 1932 and shows the excellency of the craftsmanship with some inspirational videos.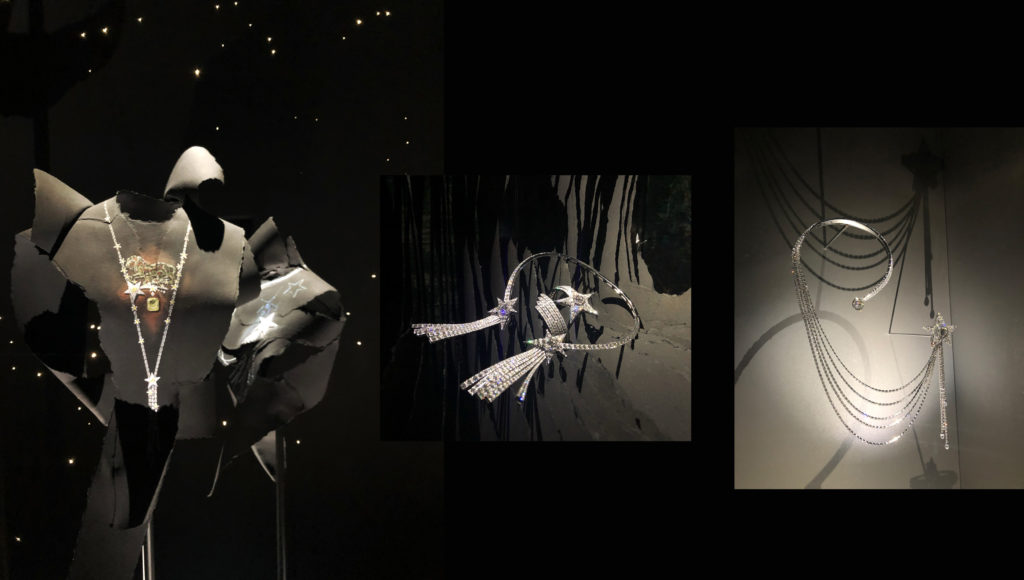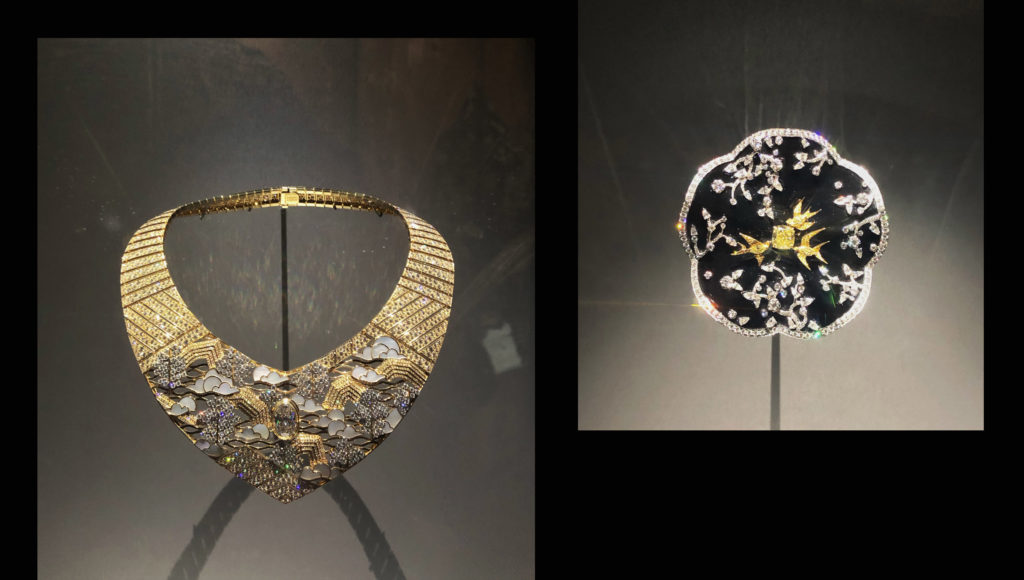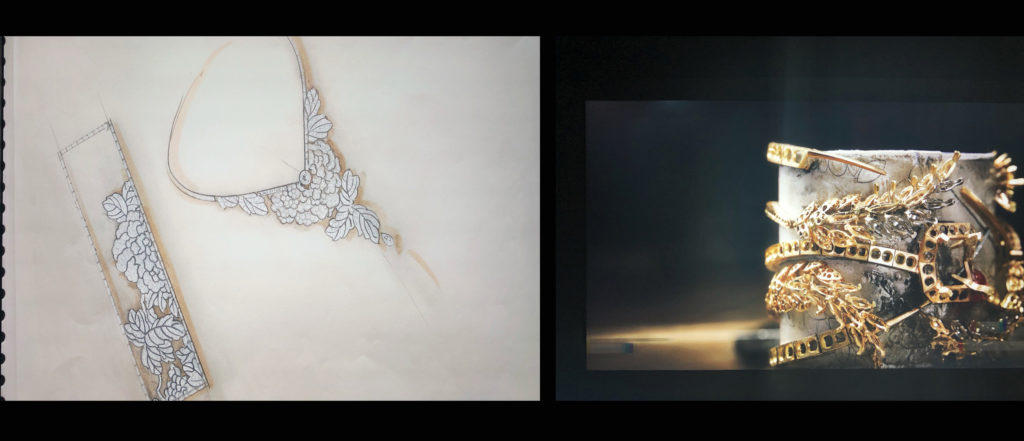 4. Workshop experience
The last part of Mademoiselle Privé is an interactive workshop with Chanel Métiers d'Art. It incorporates 3 different activities during the 2 months of the exhibition. First atelier  is the embroidery experience with Lesage atelier, then followed by high jewellery golden painting and the last atelier was about the art of  "Baudruchage" for a unique perfume packaging. 
Indeed atelier and getting more knowledge know-how of luxury brands satisfies the curiosity and the thirst of the new generation of Chinese to get more information and to get more cultivated. They are always looking to have stronger connection with brands, sharing know-how and developing some experiences out of the digital are the new appeal for them and Mademoiselle Privé exhibition in Shanghai have successfully ticked the boxes to reply to their new desires and expectations.