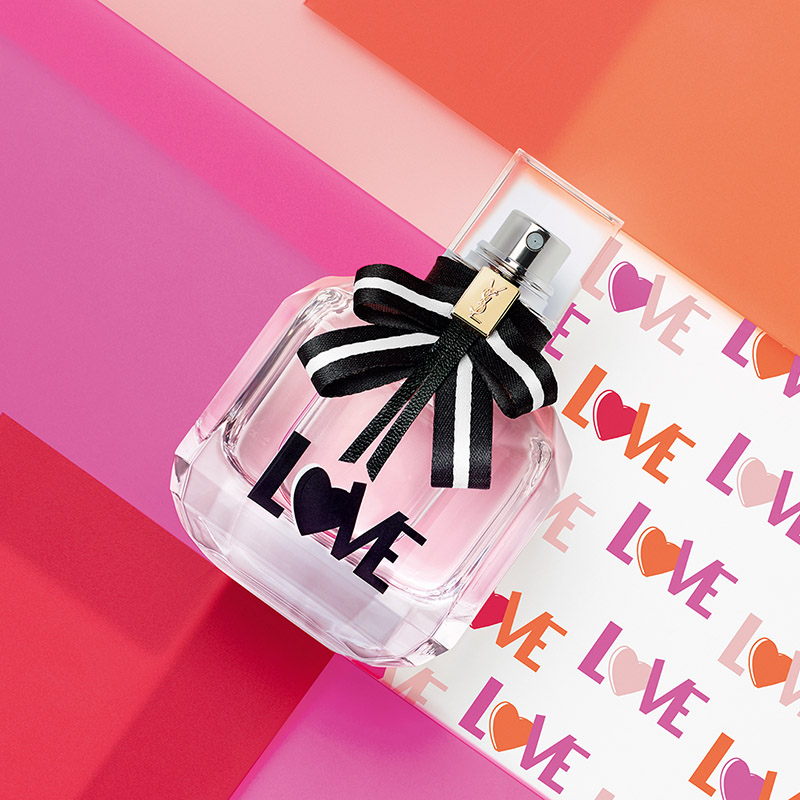 09 Jan

Chinese Valentine's Day offers dreamy beauty gifts

"Qixi (七夕)" Festival,which also known as the China's traditional Valentine's Day, was on August 17 this year. Many luxury beauty brands have launched a variety of innovative campaigns and prepared their limited gifts set dedicated to exclusively to the Chinese market. Here are the selection of  The Chinese Pulse  top 3 beauty brands' exclusive sets that were popular for the Chinese millennial consumers:
1.The most fashionable – YSL Beauty
Yves Saint Laurent Beauty brings the haute couture concept and takes inspiration from Saint Laurent fashion house into its Rouge Pur Couture lipstick collection. This limited edition uses the snake skin pattern from Saint Laurent couture for their packaging calling it Reptile. For Chinese Valentine's Day, YSL Beauty offers several gift sets of  the Reptile lipsticks with free customisation and engraving service, iconic love card and exclusive packaging. YSL chose four color options #1, #13, #17 and #52 that are the best sellers of Rouge Pur Couture making it a  safe gift choice for male consumers who don't have any beauty knowledge.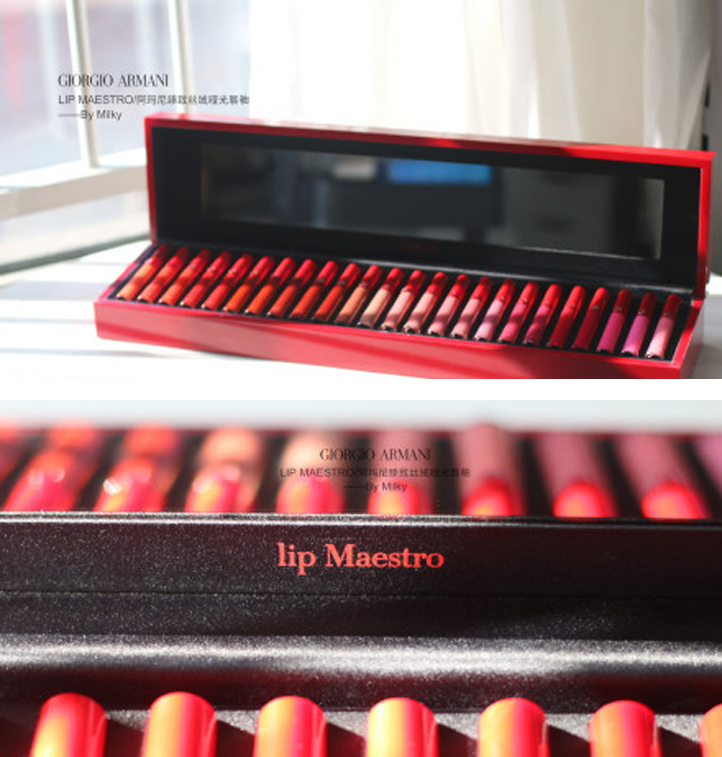 2.The most luxurious – Giorgio Armani Beauty
Unlike YSL Beauty, Giorgio Armani didn't play with the fashion elements. The brand offered a gift set of the whole collection of Lip Maestro Liquid Lipstick. 24 lipsticks are packed in a big red wood box and only 200 sets were available all over China. It is the most expensive gift among all the beauty brands with the official price 7440CNY (around 1000euros). Most of the consumers showed their desire for this luxurious edition even though they think it is a kind of waste to buy so many lipsticks at once. Some consumers has expressed  that they purchase this gift box for collecting  purposes and not for usage.
3.The most playful – L'Oréal
This year, L'Oréal themed their gift set with the concept of  "A game of love" to encourage couple interactions and complicity. Inside the exclusive gift set, there are three dices with different words on the dice sides, each represents a shade of lipstick, the action and the body part. Consumers could play a love game by following the order of words on the dices. For the offline shopping experience, L'Oréal customized a slot machine in its 300 Chinese point of sale, the participants had the opportunity to win a secret present inside the boutique. All the products and campaigns were promoted with L'Oréal brand's ambassador Cai Xukun (little fresh meat from the boys band of the popular show " Idol producers") which attracted the attention and generated a huge amount of  purchase order from  young single Chinese women.