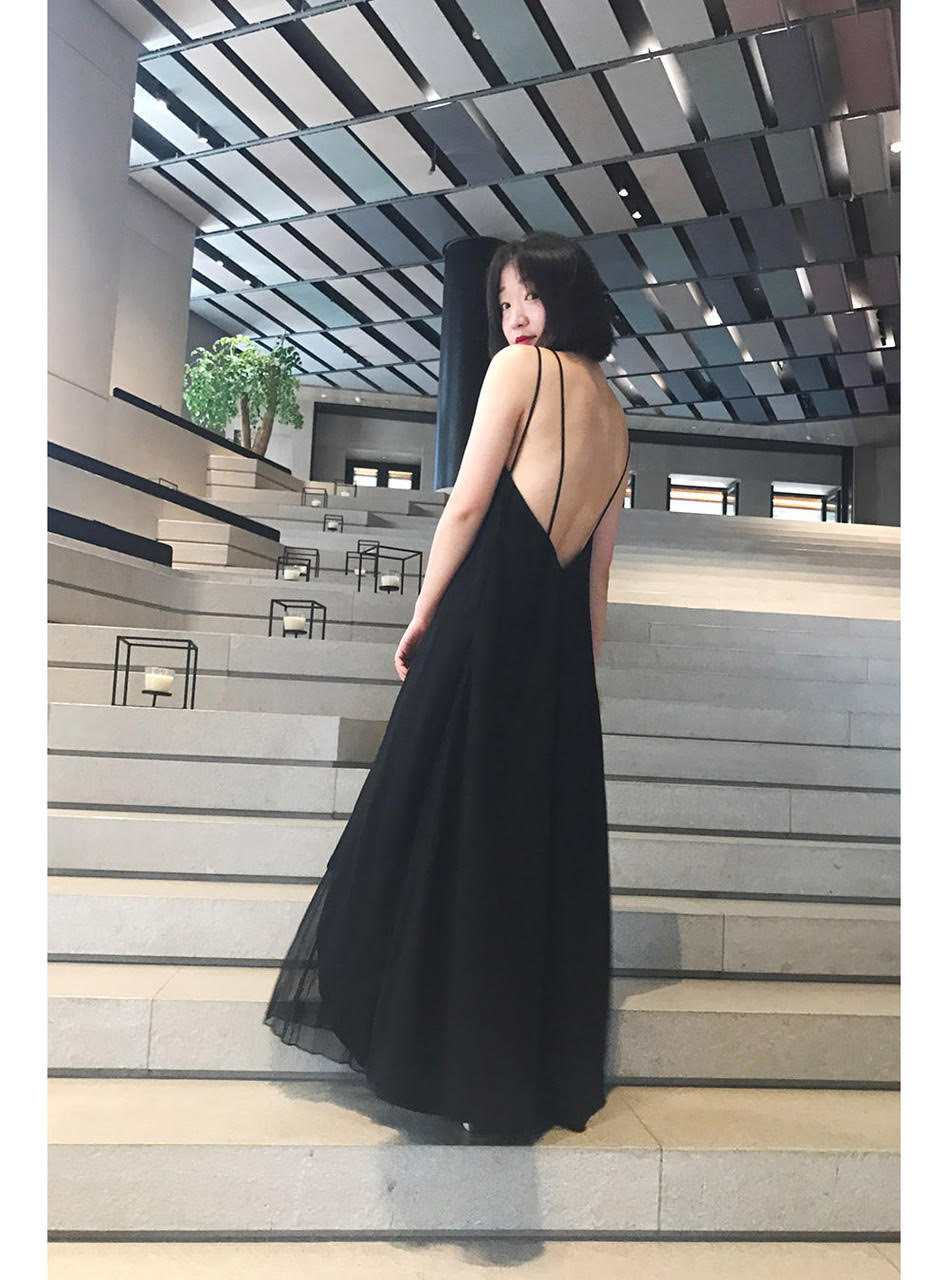 18 Jul

Yilei, the founder of Xinlelu.com talks about engaging with her "smart shoppers"

Although China offers many opportunities, creating a shop or a concept store is not that simple especially if you are promoting small designer brands.  Indeed, Chinese consumers are known to be one of the most complicated group of consumers.  "Smart shoppers" and exigent,  they are looking and searching for the best deal in terms of design, quality and price and they are known to strongly influence each other. During their decision making process, they rely a lot on external information such as advertisements, KOLs opinions and the comments of other consumers. They compare the different products on several platforms to make sure they make the right choice.

Big and famous brands, as they strongly communicate and advertise on multi-channels, are a "safe" choice for the Chinese consumers but a small brand who doesn't have enough budget to communicate is often ignored. How could those small brands engage with their potential customers in China? Here Yilei is telling us how she developed her concept store shop, Xinlelu.com,  into a place where her target Chinese customers rely to and are happy to discover small and upcoming brands.

TCP: How did you develop Xinlelu.com?

Yilei: Xinlelu.com was founded by  Jillian and myself  at the end of 2011.  We used to live in London and decided to move back to Shanghai. We  were surprised to find out that in Shanghai, such an avant-garde city, independent designers were absent. In order to attract upcoming designers to come to sell in China and that had fake ideas on Shanghai women fashion, we've decided to create together an online shopping platform to introduce the designers and small brands we loved to the trendy and booming Shanghai. We found out that people didn't really know our website or the brands we sell, so very soon we opened our offline store.  Although our website offers a 7-day return policy, people won't trust you enough if you don't have a physical place. Today Xinlelu.com has expanded and it is not only an e-shop but also a physical shop and a wechat store. 

TCP: How did you attract your clientele?

Yilei: We decided to have a monthly event in our store and we invited a lot of friends like independent artists, musicians and filmmakers, it created a buzz. But afterwards, I felt that our positioning was not clear enough and it was quite difficult to attract new customers.We used to have a big turnover and change our brands a lot, but, when i took over the business,  I've cut some brands and focus on the brands that I would like to work with on a long term basis. My advantage is: I am a girl from Shanghai who have been living abroad and that appreciate the international lifestyle and who understand well the customers which is a group of international Chinese women. We share the same lifestyle and I worked on this to attract women like me to shop in my store and please them.

TCP: How do you describe your customers?

Yilei: Overall, they are mainly around 30 years old who work in big corporates. They can be either single or married, but they all enjoy their singularity, that's why they want to wear our clothes, to please themselves. With a strong international background, they travel a lot and have foreign friends. Today they've got well paid jobs, some free time for their own and they come to us to ask to shop and for advices.

TCP: Do you look for KOLs to attract new clients?

Yilei: Our customers don't really relate to the young fashion culture and KOLs. Most of our customer are  independent who knows exactly what they want, so when they come to our store we won't interfere with their choices. They are sophisticated enough to make their own choices, so we just might recommend some new brands and styles.

TCP: What are the brands that seduce your clientele?

Yilei: Our Singaporean brands sell very well among our customers, both cities are similar : metropolitan and  international. Singaporean girls and Shanghai girls share similar lifestyles, they are both strong while keeping their characteristics of Asian women. For the other western brands, our clients will not connect too much with their brand image and content. For example a foreign model who pose in a Chinese garden in sexy lingerie won't work. So we educate and  introduce the brand by writing articles  and we  also take our own photos to present these products in order to relate them to our Chinese audience.

TCP: So you are really active and engaging with your customers?

Yilei: Yes, Xinlelu has build a "community" and we have a wechat group and account. Everybody present there  are the one who accept us and are accepted by us, we also love to introduce them to each other, so they  can build their own connection around us. We will post photos of our customers wearing our products and lingerie on our WeChat account, so that other customers can see and share their experience or ask their questions.They won't share their photo wearing lingerie on their private social media account, but they are happy to share with us and other customers, you will be surprised how open these girls are.

—-

Xinlelu.com, is more than a concept and multi-brand store but has created a real community of empowered and international Chinese women that are happy to wear upcoming and small designer brands. They love to relate to other women like them. Indeed in such a big city as Shanghai, thanks to  Xinlelu.com, they are are able to find each other, women that share the same lifestyle and with whom they can express themselves and exchange on their shopping desire.