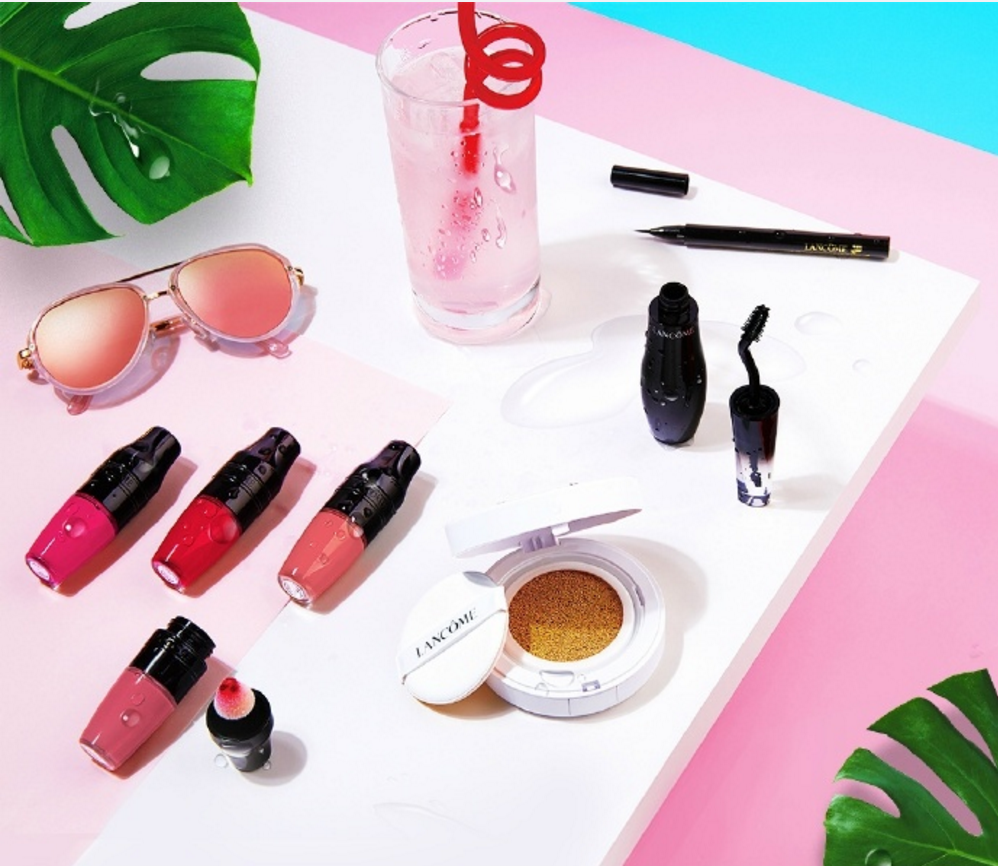 15 Jun

#You can lose everything but your makeup# is Lancôme's latest online event

On the 12th of June, Lancôme have launched an online event on Weibo with the tag #You can lose everything but your makeup#for its new product the Matte Shaker Liquid Lipstick . 20 KOLs ,including Chinese actresses and bloggers, have been invited by Lancôme to participate to this online event. The online launch has drawn a high attention for both the product and the brand itself. A proof that brand activations and events on social medias in China are today one of the biggest tool to engage consumers  and need to be highly considered in your marketing strategy.
The 20  young influencers gather around a total of 10 million followers on Weibo. They are young millennial girls just like the well-selected KOLs. Lancôme have asked these 20 girls to challenge their Lipstick in different daily situations like swimming, showering or eating an ice cream. The KOLs have made videos of themselves wearing this lipstick in different situation, the others have posted their photos wearing different shades of the Matte Shaker Liquid lipstick.
Meanwhile,  lucky draws are launched on Lancôme's official account as well as on each of the 20 KOLs Weibo account, followers that had reposted with the tag #You can lose everything but your makeup# on their Weibo page  will have the chance to win a Lancôme Matte Shaker Liquid Lipstick for free. This event have attracted also other small bloggers and fans of Lancôme to participated  and share the tag spontaneously. The online event , in just two days, have counted  more than 25 million reads and 10 thousand comments on Weibo platform.
Because of  Chinese social media importance and influence, brands always need to find different ways to communicate and to engage the consumer. Chinese social medias counting millions of ultra-connected users are willing to interact and to share content and activities that are impactful. KOLs make the content impactful, that's why brands connect they new product launches and brand activities with them to be able to reach, find and speak to their (potential) clients.
Lancôme have actively worked and developed good relations with KOLs in China for its different social medias. Beside Weibo, Lancôme is present on Miaopai and WeChat platforms and another point important to know, Lancôme is in charge and manage all of its official accounts content and very responsive and communicative with its clients. Lancôme's social media strategy has helped  to establish  a positive e-reputation in China.