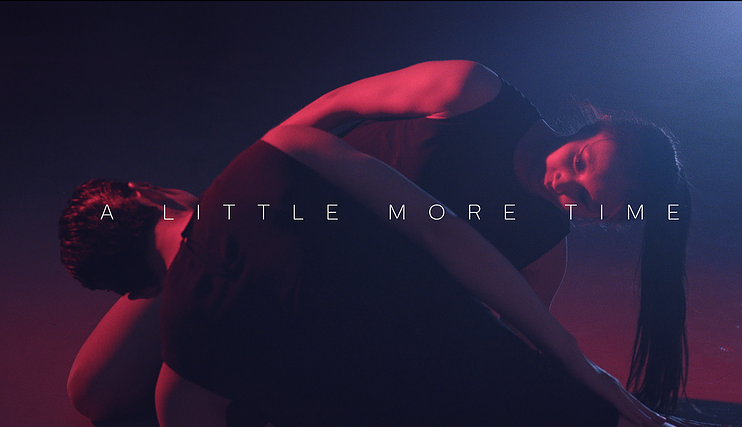 20 Feb

When France and China meet for Contemporary Dance : zoom on Eva Motreff

The Chinese Pulse had the chance to meet with Eva Motreff, a choreographer and contemporary danse teacher based in Paris who is working on several Chinese projects.

Eva was trained at the Conservatoire National Supérieur de Musique et de Danse of Paris, and her passion for China started when she met with two Chinese dancers: Yu Si and Kun Xu.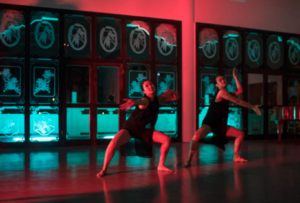 Photo: Jacob Khrist
She developed with them an alternative artistic project «  A little more time » that is a mix between a dance video clip and captation. She created a real  « east meet west » inspired choreography that uses the movement techniques of Chinese and French cultures, merging them into a flowing and inspiring artistic dance following the beats of dj Denis Sulta alias Atlus.
The setting of the clip couldn't be more ideal as it took place in the Parisian studio of the renowned Chinese contemporary artist Jiang Shanqing.
" A little More Time" has pushed Eva to further develop her projects' links with China.

Photo: Jacob Khrist
Her interest into the middle empire culture have led her to conceive a choreography for The Chinese New Year official festivities in Paris. The dance took place the 10th of February 2018 in the prestigious Salle Gaveau.
The Silk Road and all of its ramifications inspired Eva's Chinese New Year Choreography creating a contemporary dance taking, as well, thousands of different expressive ways.
Evocating a long journey through Samrakand, Kachgar, the beautiful scenery of Gobi desert as well The Great wall of China, the dance interpreted by Mathilde Nabarette, Eva Guilman and Zechao Zhang was as fluid as the silky material or as throbbing as advancing on a camel back.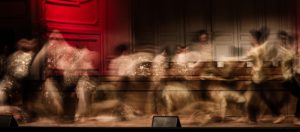 Photo: Pierre Vicarini
The contemporary choreography of Eva is always looking further in this infinite, rich of culture expedition where the Orient is looking to encounter the Occident.
We can't wait to discover the future work of Eva partnering with Chinese dancers and celebrating cross culture talent and creativity between China and France.