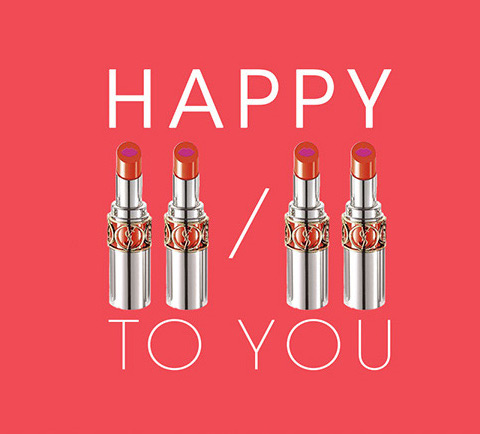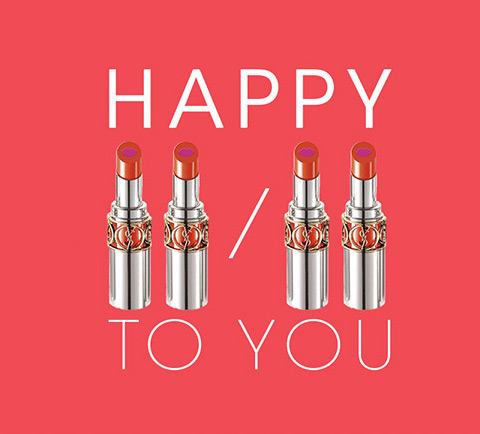 14 Nov

Au-delà du ¥ record, 3 points intéressants sur le 11.11 de cette année

1. A battlefield more and more crowded

After having achieved 38 billion dollars turnover this year, the single day's shopping festival has accomplished another breakthrough. Indeed, Alibaba and JD.com have both declared that they have made a better numbre than last year, but actually the two of them have a smaller market share this time than last year(66.23% for Tmall and 21.41% for JD.com). As the festival going internationally, we can clearly see that other e-commerce platforms are gradually diluting Tmall and JD's global market share.
13:09:49, the moment that Tmall's turnover has surpassed last year's turnover
2. A big party night heading towards the Super Bowl
Like last year, the creator of this shopping festival — Tmall has host once again a huge evening with international stars such as Jessie J, Nicole Kidman, angels of Victoria's Secret, Pharrell Williams and numerous Chinese celebrities, Jack MA has also launched his very first movie during this evening. There has been more than 40 million of audience who watched this show on TV or internet.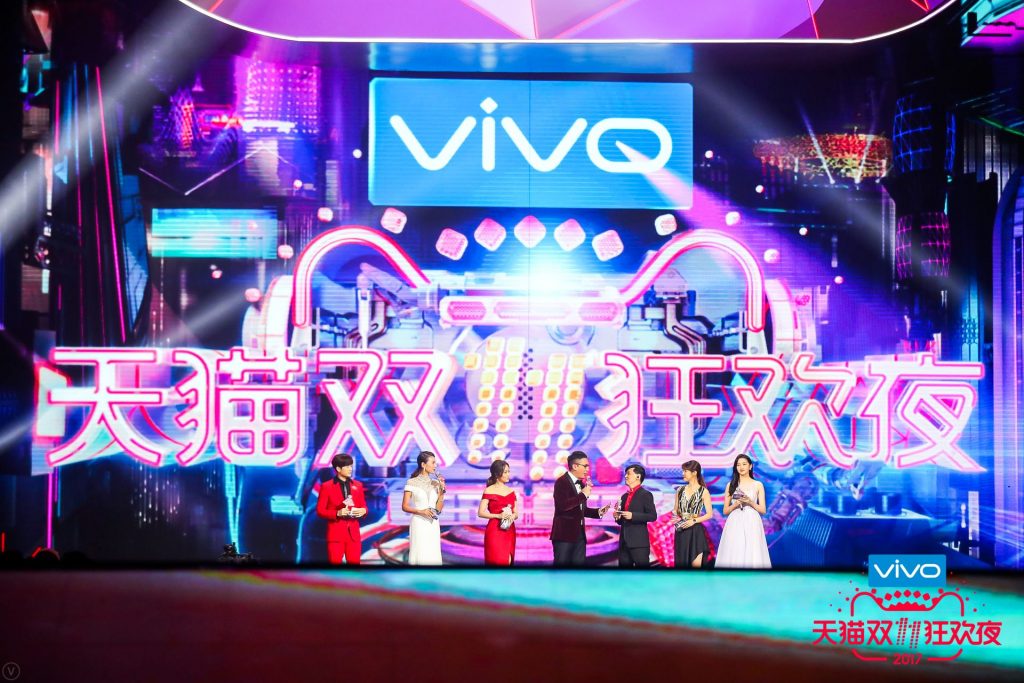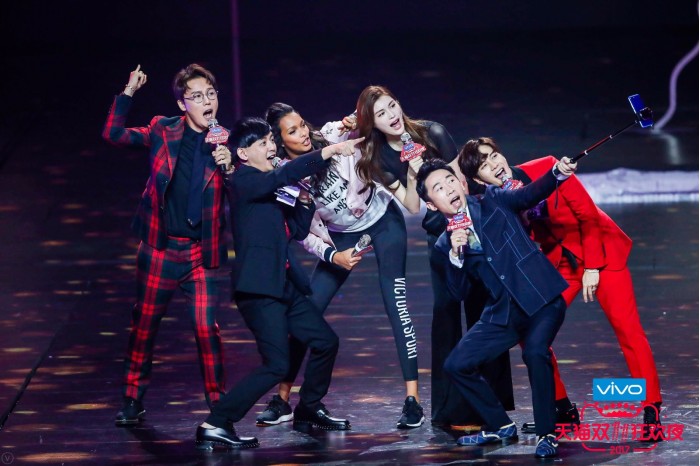 3. VIP.com let you video chat with your idols before making purchase decisions
This year, VIP.com has presented the first time 3.43% of market share in this giant feast. The Chinese Pulse has also noticed an interesting communication set up by VIP.com several days before the big day, which might has helped VIP.com to gained the fourth place during this shopping festival.
VIP.com ask you « NOT TO » search Angelababy on the APP of VIP.com! (YES YOU WILL FIND HER)
Video chat with your idol(s) on the APP, who present different brands on VIP.com
Angelababy is presenting a concealer of  Maybelline to you while video chatting with you
Cover photo credit: 11.11 Campaign by YSL Beauty China